Storing your digital photos and videos with a cloud storage company is a good idea, but guest blogger Diana Uricchio of OXO Digital Organizing wants you to consider the day when that company goes out of business. What's a person to do to keep their photos safe?
Your digital photos and videos are in the cloud – so they're safe, right? Not so fast. While the cloud is an effective tool for sharing content with loved ones and keeps your family memories easily accessible, your cloud storage company could go out of business, leaving you in the lurch – just like Korrie's did.
What should you do if your storage company goes out of business – and how can you prevent this from happening to you? Learn more from Korrie's story below.
Korrie's Story: A Cloud Storage Cautionary Tale
Imagine glancing through your email and reading a shocking reminder: Grab your family photos and videos today before they're gone tomorrow!  If this sounds like a nightmare, it's the real story of what happened to our client Korrie, a tech-savvy mom from Orlando who almost lost thousands of videos of her kids on the cloud sharing tool PictureLife.
Last November, when PictureLife was getting ready to close their digital doors for good, SmugMug caught wind of the issue, swooped in, and rescued Korrie's photos and videos and nearly 200 million others – but unfortunately, some of her video files were not supported by the service. Without quick action, a treasure trove of years of family memories would have been eliminated from the SmugMug server.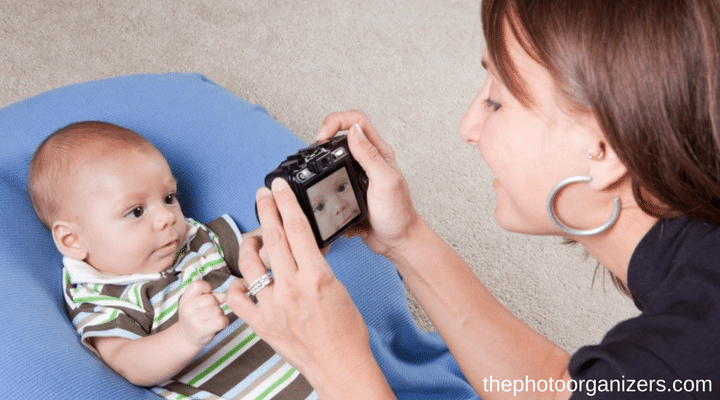 With nearly two thousand videos quickly needing rescue by midnight, OXO Digital Organizing got the call that something needed to be done fast. Even in all my years of photo organizing, this was not a standard issue, and there were no guarantees we could give her. I calmly ran through the obvious questions: Was there a backup? Could these videos be anywhere else?
As it turns out, Korrie had already begun to search for answers and discovered problems with accessing iCloud and other possible storage options. We decided to use a third party downloader utility (recommended by SmugMug) to run the download, and hope that the nearly 2000 video files would be retrieved by our deadline the next day. Thankfully, we could save Korrie's photos and videos, but not without panic, tears, and the desperate wish that something could have been done differently.
Who's To Blame?
Is it the cloud storage company? Hackers?  The clients? In the end, it doesn't matter. When it comes to our clients' pictures and videos, pointing the finger will not bring them back. Unfortunately, no company (or amount of money) can replace lost photos of your kids or bring back deleted family stories.  If you have precious memories digitized, it is vital that you take steps to ensure their safety.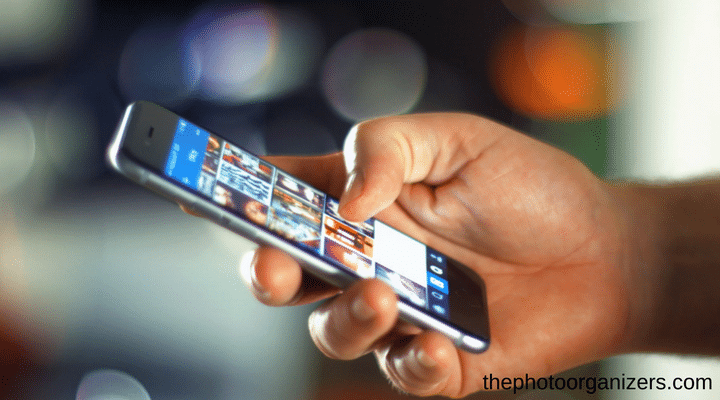 How to Prevent Lost Photos & Videos
Prevent Korrie's situation from happening to you or your clients with the following tips:
Backup, Backup, Backup: Always have multiple copies of your photo and video files. A cloud storage solution is ideal for convenience and accessibility; however, it should never be your only copy. Learn more.
Get to Know Your Cloud Provider: Take the time to research your cloud storage provider. Know what their terms and conditions are and how things are handled in case of failure.
Review Your System on a Regular Basis: Review your backup system and make appropriate updates to storage and services at least once a year. At this time, make sure that everything is running as it should, that the company is afloat, and that terms have not changed.
[bctt tweet="Protect your photos even if you are storing them with a cloud-based service. Better safe than sorry." username="photoorganizers"]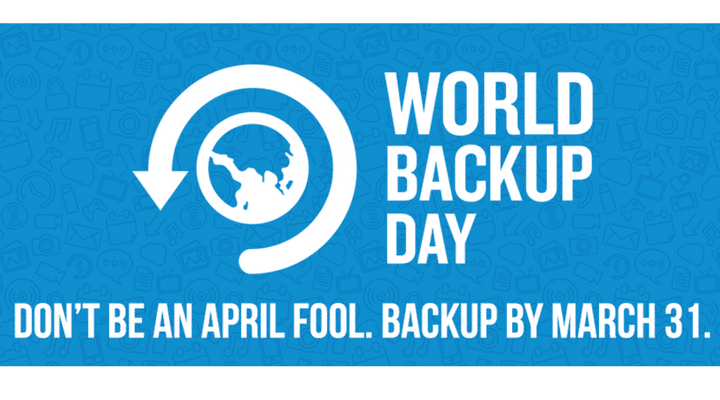 World Backup Day
World Backup Day is March 31, so now is the perfect time to take action and ensure that your photos and videos will be available to your forever.  Need a little motivation to back up your files?  Check out this video on the topic.
With a few simple changes to your photo and video storage strategy, you'll never have to worry about family memories disappearing again.
---
If you need help organizing and preserving your lifetime of photos, videos, and keepsakes, find a photo organizer near you at the Association of Personal Photo Organizers.
---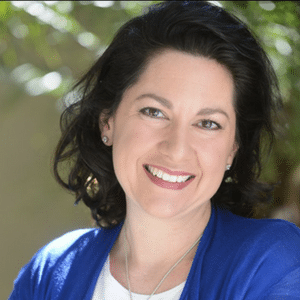 Diana Uricchio is the founder of OXO Digital Organizing, based in Orlando, FL.  Diana is a Certified Photo Organizer who loves to combine the memories of our parents with the technology of our future generations. This passion for preserving photos has grown into helping clients create just the right mix of physical order and digital bliss that will ensure that their family memories will live on forever.
When she is not helping clients "go digital," she is managing Casa Uricchio, alongside her husband Scott and 12-year-old twin boys.