As photo organizers, we know how to help a family gather and organize memories…but how can they go beyond the photos and tell the complete story of Dad's life? Make this year about more than just the gift of a tie with OXO Digital Organizing's guide to the perfect gift for Father's Day…a legacy.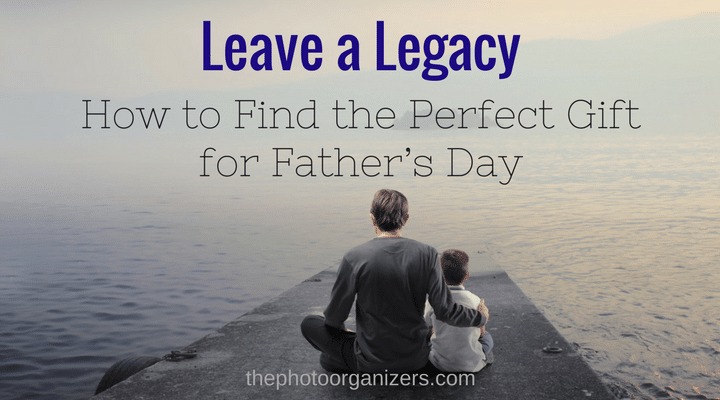 Each year, a couple of weeks before Father's Day, I head out and buy a tie for the hubby, some golf tees for my father-in-law, and add in the obligatory card for other father figures in the family. However, as the years have passed and life experiences of love and lost hit home, I now find that Father's Day brings an influx of thoughts and memories and a new sense of responsibility.
It's been 16 years since losing my father to a brain tumor.  My twin boys never got the pleasure of meeting their "Papa John" and I can't help but think of how much Dad would have loved to be a grandpa.
Maybe it's the fact that I spend much of my time as a photo organizer reliving the stories of long lost family members with my clients or simply realizing that my now 13-year-old boys are growing into men themselves. It compels me to make sure that they get to know the wonderful stories of all the great men in their life.
[bctt tweet="Give dad a gift that will leave a legacy. @oxodigital "username="photoorganizers"]
The gift ideas below are a heartfelt compilation of my favorite memorable gifts for Father's Day. These choices are not only beautiful and unique keepsakes, but also teaching tools and potential future family heirlooms.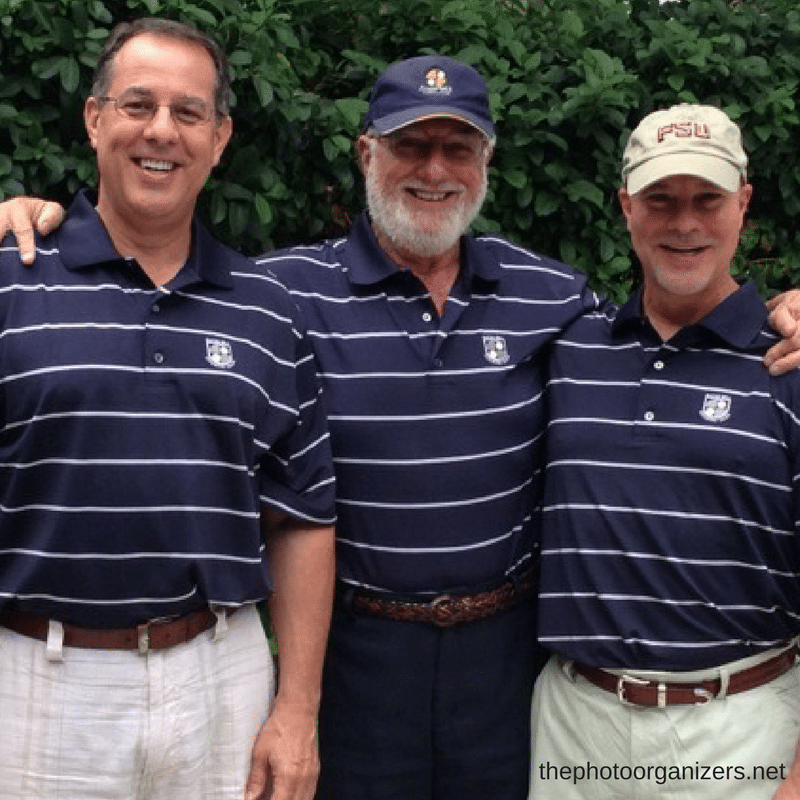 3 Gifts to Highlight Dad's Legacy
Biography Now
Biography Now will write and create a biography book for an individual, whether it's Dad, Grandpa, or another father figure. The service includes an interview of the subject, as well as the curation of personal photos and quotes from family/friends.
After gathering memories, a professional biographer writes dad's life story and incorporates historical info from the era. It is an incredibly professional and personal gift for both Dad and those who want to preserve his story.
Learn more about APPO Partner Biography Now by visiting their website.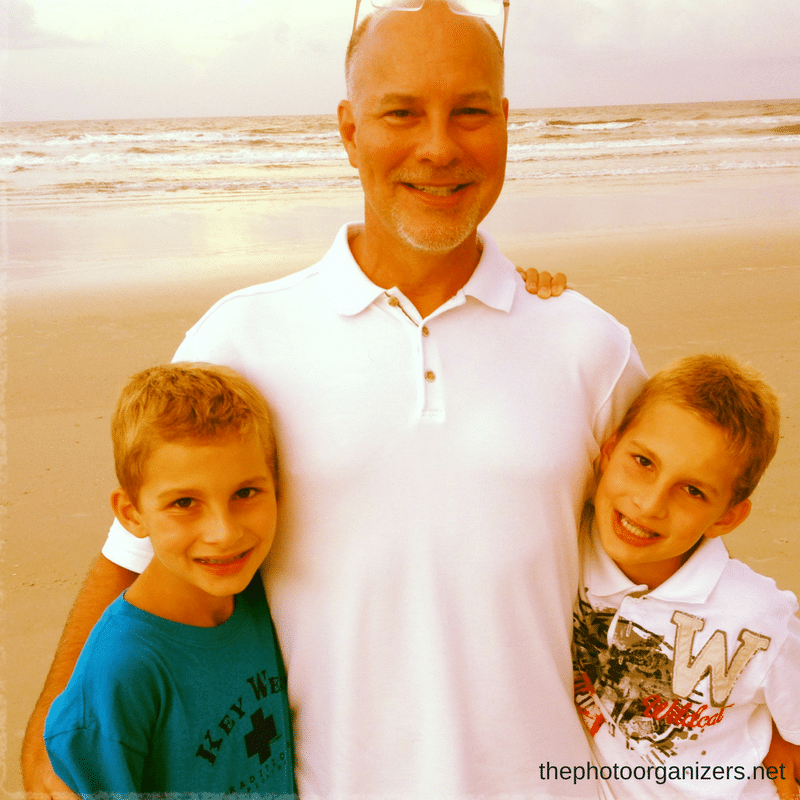 iBrand: The Next Generation
Just this week, I attended a presentation featuring Pamela and Olivia Sain, the authors of iBrand: The Next Generation. The mother and daughter team who wrote the book about building your personal brand are not marketing or branding experts, but instead are sharing the advice and expertise of Gary Sain, their husband and father, who died suddenly in May 2012.
After his unexpected death, they began to realize that he touched far more lives than just theirs. His famous words on "How to Live" were a gift to so many. As the stories continued to surface from the friends and colleagues of the former Central Florida executive, Pam and Olivia decided to give Gary the gift of ensuring that his words could live on in a book.
I knew that I would enjoy hearing the story of these two ladies. The biggest takeaway was hearing these two women with different perspectives on the same event. They were essentially sharing a legacy. The legacy is not only Gary's, but how his words will continue in the lives of others.
So often we begin realizing the importance of leaving a legacy at the end of our life. It comes up as we prepare a will or downsize our belongings. The real gift is to realize how a legacy is dynamic. It is the interaction of memories, stories, pictures, and people.  It is something that can start small and grow over time.  Even if you offer one special photo and the story you have behind it, that is a way to share your legacy.
You can encourage Dad to leave his legacy (or simply start the conversation) by exploring iBrand: The Next Generation.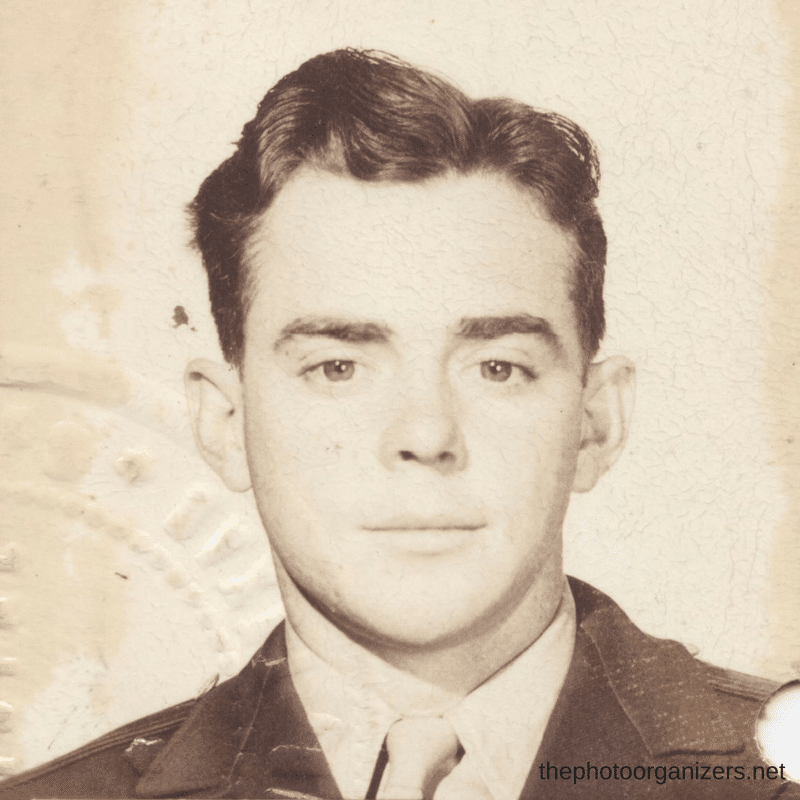 Life On Record
Life On Record is a great way to collect stories from family and friends around the world. With this gift, you can audio journal (and compile Dad's legacy) from anywhere. Hear stories about Dad right from those who know him and create a digital keepsake that will last forever.
With your purchase, you will receive a free toll-free number to allow for convenient, unlimited calling and recordings, just in case someone forgets their favorite memory. You'll also get multiple contribution options like digital uploads and email, in the instance that someone in the family records on the go or is a better writer than a speaker. Packages allow you to record the memories on your own or add CD sets and digital speakers, so the legacy can be infinitely shared with others.
To learn more about Life on Record, visit their website.
Enjoy the process of getting to know Dad.  With these tools and tips in mind, you'll make this Father's Day memorable, give the perfect gift for Father's Day and ensure Dad's legacy will live forever. Happy Father's Day!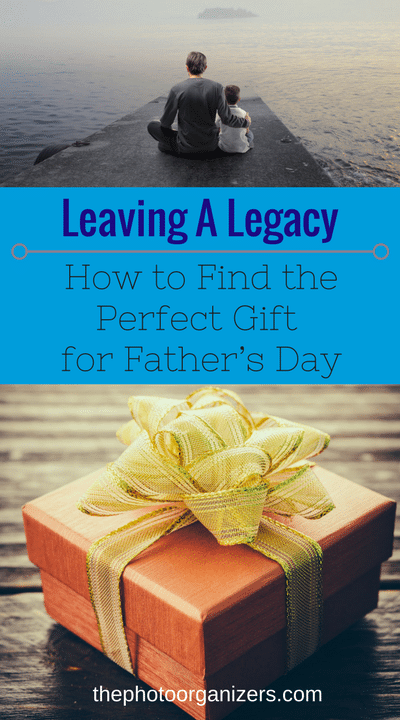 ---
If you need help organizing and preserving your lifetime of photos, videos and keepsakes, find a photo organizer near you at the Association of Personal Photo Organizers.
---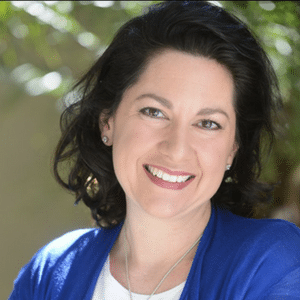 Diana Uricchio is the founder of OXO Digital Organizing, based in Orlando, FL.  Diana is a Certified Photo Organizer who loves to combine the memories of our parents with the technology of our future generations. This passion for preserving photos has grown into helping clients create just the right mix of physical order and digital bliss that will ensure that their family memories will live on forever.
When she is not helping clients "go digital," she is managing Casa Uricchio, alongside her husband Scott and 12 year old twin boys.