Overwhelmed with the new functions on your iPhone? Each new iPhone model and software update brings a dizzying set of new features, controls, and options. Many of these updates are hidden in plain sight, and hard to take advantage of if you don't know they are there.
You are familiar with downloading apps for just about any purpose, but did you know that there are apps that can be a convenient source of information about how your iPhone works? The apps described below can teach you everything you need to know about your phone—on your phone, and handy whenever you need them.
iPhone User Guide
Download the User Guide available in the iBooks app for iOS11 (in the renamed Apple Books which is already pre-loaded on new iOS12 iPhones) to discover all of your new phone's features. Once downloaded you'll find all the new things you can do with your pictures in the "camera" or "photos" sections listed. You can highlight or bookmark them for easy retrieval.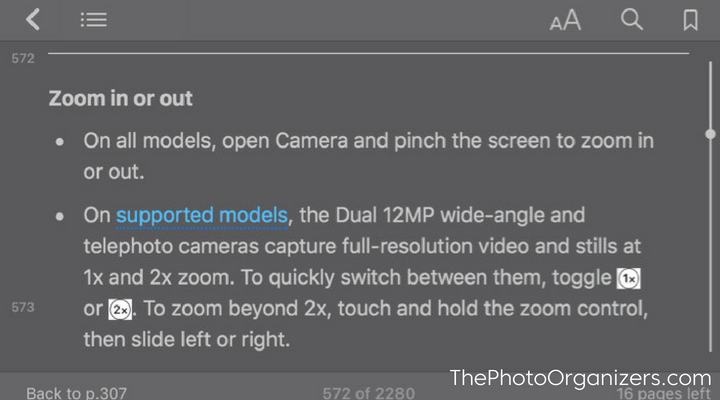 Tips App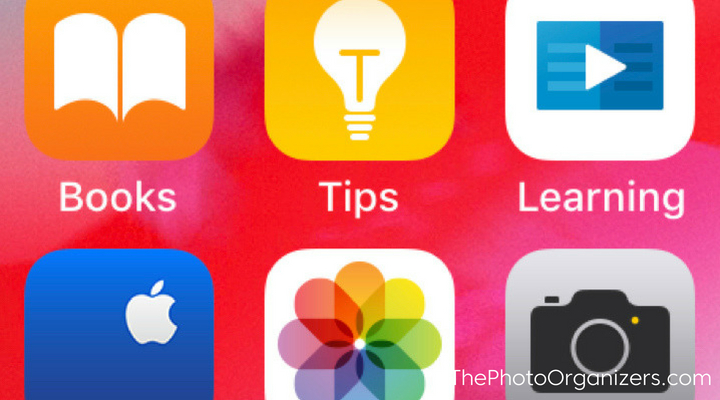 Don't have the patience or time to swipe through all the topics in the user guide? Not to worry: teach yourself in small doses with videos in the Tips app that make it easy to digest new info.
The Tips app is a pre-installed app on your phone, but it could be hidden. If you don't see it on your home screen, it might be nested in the "Extras" app folder. Once you're in the Tips app in iOS11, go to > "Fantastic Photos" > "Get Great Shots" > "How to shoot on an iPhone" for the best tips on how to use your iPhone camera—You can go online to the Apple site to learn even more. Similarly, in iOS12, you can swipe through "Collections" to discover similar kinds of tips.
Keeping Up with Updates
It's inevitable—you get used to a new operating system on your iPhone and then Apple rolls out a new update. Annoying as this can be, these updates predictably come out every fall, and you can find out about any new iOS features as well as new associated apps in the What's New section of your Tips app.
Live Sessions at Your Apple Store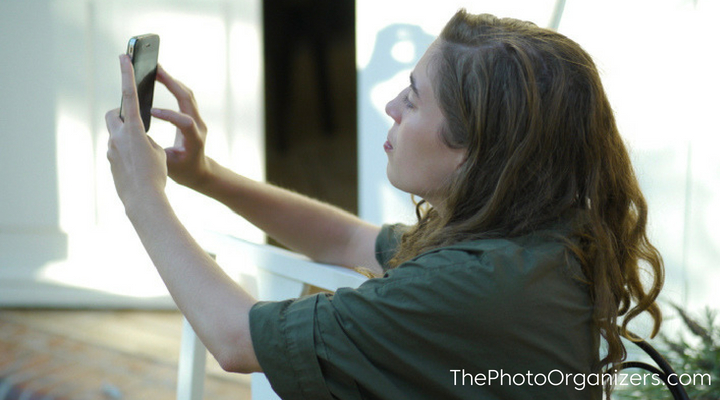 Anything is easier to learn with someone by your side. The Apple Store App (download from the App store) has information about free classes and hands-on studio hours offered at Apple stores near you. Look under "Today at Apple" to see their daily schedules—and keep an eye out for talks and photo walks led by well-known photographers.
Still stumped?
If you need help troubleshooting a problem, download the Apple Support App, which has step-by-step information and FAQs as well as a direct-dial support line to Apple experts. They'll help you deal with any bugs, problems and/or malfunctions. If you prefer videos, check out the YouTube Apple Support Channel.
Want to Learn from Other Sources?
Apps like iMore or iPhoneLife (paid app) feature tech journalists that review Apple products before they're out and add insights, tips, and tricks.
Lynda.com app (formerly independent) is now part of Linkedin Learning, which is an extraordinary resource if you're looking for tutorials from professional photographers. Check to see if you have access to their video library through your local public library (some preview videos are also available on YouTube).
Creative Live and Skillshare apps offer iPhone photo classes as well.
I hope you find this short list of learning and support apps for iPhone photography useful and that it will help you learn when and where it matters most—when you're out and about shooting photos with your iPhone.
Pick and choose the app that is right for you and soon enough you will be teaching your teenagers how to use their iPhones instead of the other way around!
---
---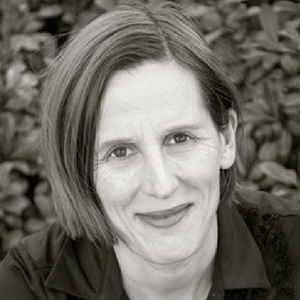 After a 30 year career in publishing as an illustrator, Isabelle Dervaux uses her artist's eye and sensibility to help busy New Yorkers tell their family stories; empowering them to organize, rediscover, and curate their digital photo collections to pass along to the next generation. Isabelle is a regular speaker at libraries, private organizations and mom's groups. She is also a certified member of APPO and an active member of NAPO.
---