I can see the finish line for this part of my project as I organize my photo life this year. Last week I resolved the difficult question 'should we throw out old photos' – so this week I was able to group my remaining photos into their timeline categories and file back into my sort box. I added a few themed categories within my timeline that I want to keep separate for scanning purposes.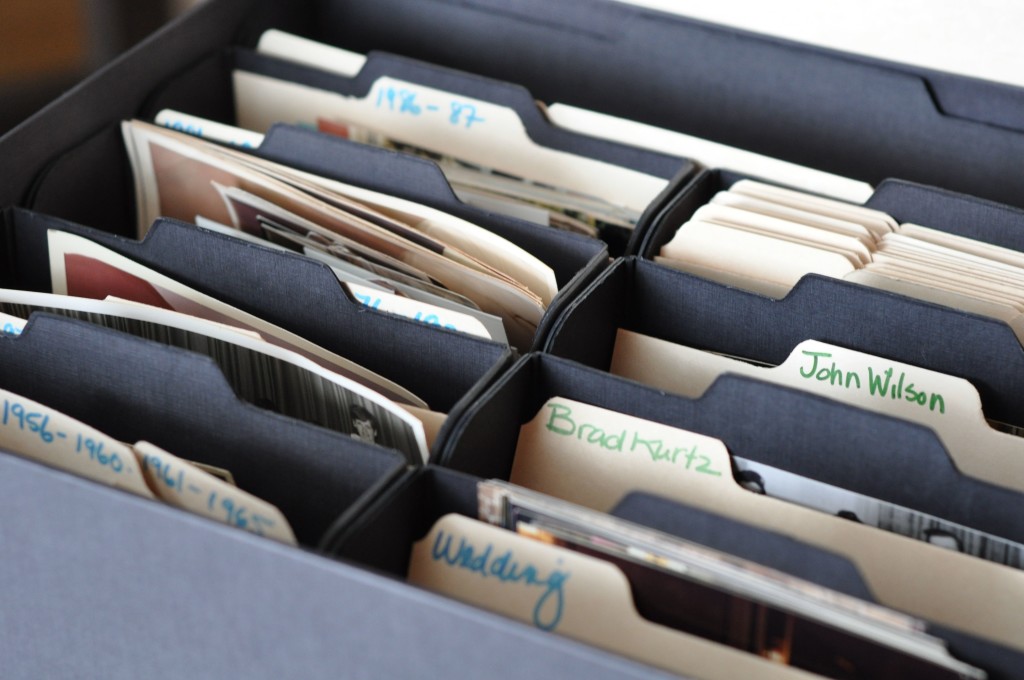 At this stage, I am preparing this part of my collection for scanning, which I will discuss in detail in a future post.
Since I will be digitizing my entire heritage collection, the prep work is easy. Each theme will be scanned in and batch re-named according to their timeline category. The only other item from this collection that I need to sort through are some slides that I found with this group of photos. Since I only have a few to deal with, the need for equipment to read the slides isn't necessary at this point. Again, I'll go into more detail when we talk about scanning…..
Here is a quick fix if you only have a few slides to sort through for scanning…
If you have a smartphone or tablet in your home you can use either to view the detail in your slides. Use any app on your device that displays a white background. In this case, I used the 'notes' app on my iPhone.
Increase the brightness of your screen, and place your slide on the screen. If you are using a tablet you can view several slides at once. Don't forget your magnifying glass so you can compare similar photos.
Ta-da! A quick, simple slide viewer and it's FREE!
What about you? Did you find slides or other types of media in your heritage collection?
---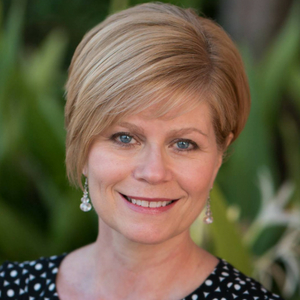 When Lisa Kurtz lost her mother, grandmother, aunt, and uncle in three years, she was left holding a box of unidentified photographs with nobody to ask about them. Lisa embarked on a lifelong quest to discover and preserve her mom's story, for herself and her kids, which led her to a career in professional photo organizing. Today, Lisa is the Founder of Pix & TALES with her daughter and together they help busy moms manage their pictures and tell their family stories.