The hardest part of a large photo organizing project is that it may take some time to get printed photos organized and scanned. And once they are scanned, you'll need some time to get your digital photos organized and tagged before you can move onto the FUN stuff like creating photo books, photo art, and wall displays.
Photos are meant to be shared and enjoyed NOW so this week we'll talk about a few quick, simple ways you can have some fun with the photos you have been working on. You don't need to wait until you have everything done to celebrate!
First, you'll need to rely on your home scanner or a local shop where you can scan a few photos. I will be talking about scanning your entire collection in a future post, so, for now, you just need immediate access to a scanner for a few 'quickies'.
Here are some fun ways to make time stand still.
Choose one or two of your favorites to display in a frame.
Choose several and create a gallery wall.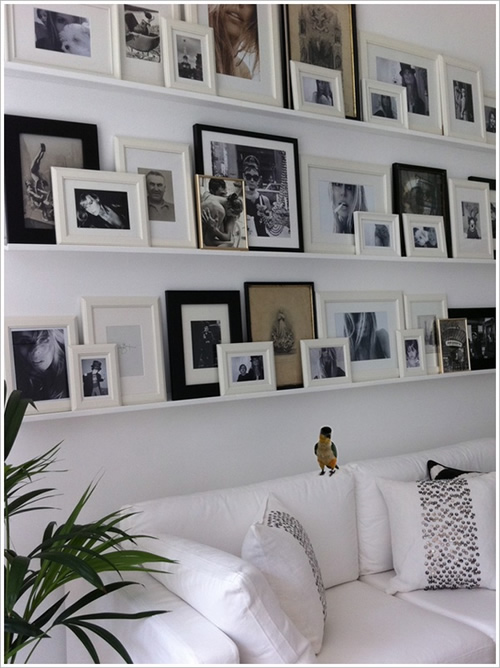 via inspireyourlifestyle.com
Try a fun DIY project and make your heritage photos the star attraction!
For more fun ideas visit our Pinterest Boards for inspiration.
If framing or DIY projects are not on your list right now, then just have some fun sharing with the people you love by email or on Facebook! Thursdays are one of those days that you can have fun on social media by 'looking back' with the popular #TBT – Throw Back Thursday.
Whatever way you choose to celebrate those photos now, just do it!
Don't wait to celebrate…..
What about you? Can you think of a few photos you want to share and enjoy right now?
---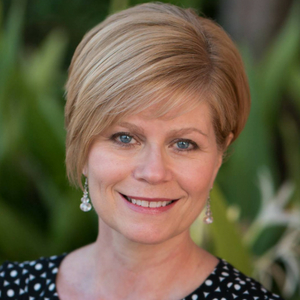 When Lisa Kurtz lost her mother, grandmother, aunt, and uncle in three years, she was left holding a box of unidentified photographs with nobody to ask about them. Lisa embarked on a lifelong quest to discover and preserve her mom's story, for herself and her kids, which led her to a career in professional photo organizing. Today, Lisa is the Founder of Pix & TALES with her daughter and together they help busy moms manage their pictures and tell their family stories.