by Cathi Nelson
You've probably heard it before. That quiet, soft voice in the back of your head that tells you to get your photos backed up before it's too late. The voice that gets louder when you hear about a friend's computer crash and lost photos. The voice that screams when you see peoples desperate search to recover photos after a fire, a flood or a natural disaster. But then life gets busy, and we forget to act.
When I first started my business as a Personal Photo Organizer, I found most families didn't have a back up plan in place to protect their precious memories.  Worse yet, they had hundreds, if not thousands, of printed photos that were also vulnerable to loss.
That's why the work I do now, as the Founder of the Association of Personal Photo Organizers, is so important!  It's my job to make sure our members have the tools they need, and the best resources possible to help their clients establish a protection plan that safeguards their most precious family memories.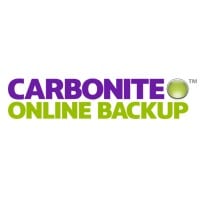 That's why I am excited to introduce our new partnership with Carbonite, one of the industry leaders in online backup protection. Carbonite Home automatically and continually backs up your photos and other irreplaceable computer files whenever you're connected to the Internet.
But, what about those printed photos? Many of our Photo Organizers offer scanning services, or they work with our scanning partner Fotobridge, to get their clients printed photos digitized.  Once photos are scanned in, then entire family photo collections can be backed up off site with Carbonite.
Of course, our Photo Organizers take that one step further. Additional backup methods include setting up external drives or exporting to archive quality CDs. Or they utilize user-friendly external backup devices like Picture Keeper, another one of our valued partners.
Thanks to our great partnerships, our Photo Organizers can offer you a complete ecosystem of protection for your memory collection. No nagging voices in the back of your head. Peace of mind reassurance, knowing photos are safe – no matter what!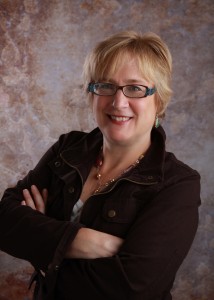 In 2009, Cathi had her "light bulb" moment when she recognized that consumers were becoming increasingly overwhelmed with the exploding number of photos, media and memorabilia they were accumulating. She created Appo to support a new and emerging profession of photo managers by providing training, support and collaboration for people interested in adding photo management services to their existing business or as a new business. She is also a mom of two teens, and an avid amateur photographer and storyteller. She has a deep passion for helping people tell their family stories through their photographs.