Have you ever wondered what a personal photo organizer does with her own family photos? Surely they are already perfectly organized, shared with the family and safely stored for generations to come.
As APPO founder Cathi Nelson likes to say "The cobbler's children have no shoes." Often the personal photo organizer is so busy organizing and preserving her client's family treasures that her own photos go neglected. When she does have time to work on her own family photo collection, that's when the magic happens.
We want to share with you some true stories of what a personal photo organizer does with her own family pictures with the time or the need arises. We hope you are inspired to start your own photo organizing project as well. Or call a Photo Organizer. We'd be happy to stop our project to work on yours.
Chantal Imbach, Simply In Order
Photo Organizer Chantal Imbach of Simply In Order shares how she helped her mother sort, digitize and archive almost 4,000 of her family photos. In this blog post she shares the planning, preparation work, decluttering and scanning process, editing and adding metadata, and the final results of the very personal photo organizing project.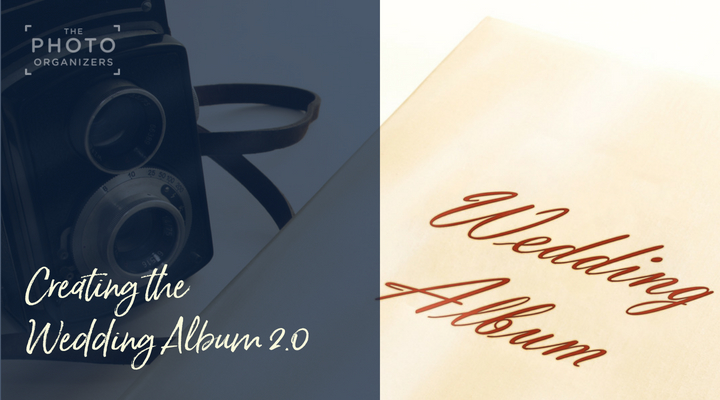 Karrie Converse-Jones, TurningLeaf Curation Services
Karrie Converse-Jones of TurningLeaf Curation Services shares her experience of creating a new and improved wedding album for her and her husband…a wedding album 2.0 if you will. What a wonderful 20th wedding anniversary gift for herself and her husband.

Kathy Rogers, Baltimore Photo Solutions
Taking casual, everyday photos and creating a simple photo book is one of Baltimore Photo Solutions' Kathy Roger's favorite ways to capture the moments of life.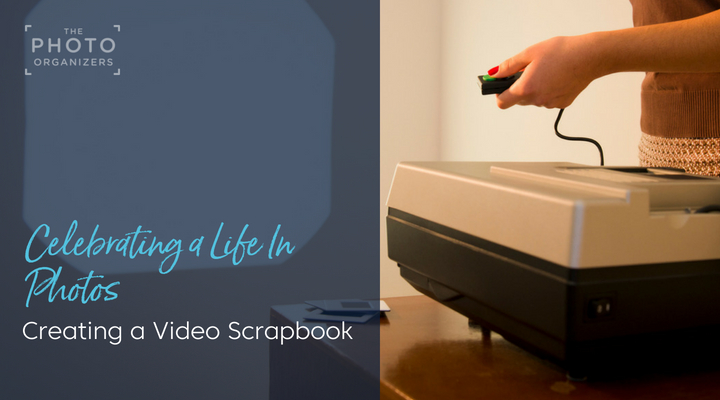 Lisa Tonjes Moritz, HOPE Organizing
When her husband's father passed away, Lisa Tonjes Moritz of HOPE Organizing worked with her family to organize and scan over 10,600 photos. Then she created a video scrapbook to honor him at his funeral. A year later she repeated the process for her own beloved grandmother.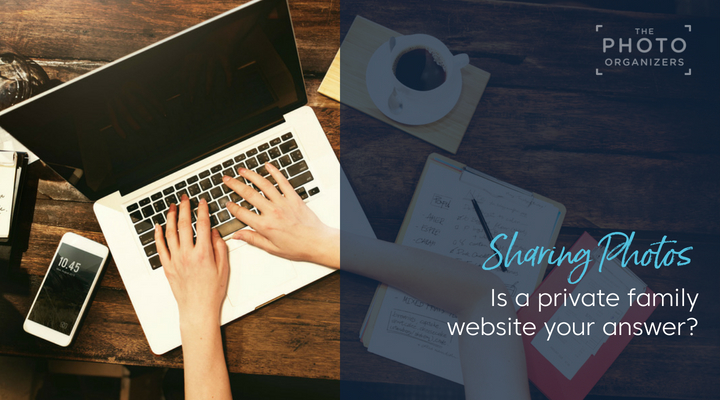 Sherra Humphreys, S & R Studio
If you are looking for a secure way of sharing photos with your entire family, Photo Organizer Sherra Humphreys of S & R Studio wants you to consider setting up a private family website.

Hazel Thornton, Organized for Life
What do you do when 16 years after your mother has passed, you start sorting and making sense of 33 boxes of scrapbooks? Luckily when you are a Professional Organizer and Photo Organizer like Hazel Thornton of Organized for Life is, you come up with a plan and you work the plan to tackle Mom's Boxes, as she calls them.
What is your favorite photo project that you've done? Tell us in the comments. 
Read about more personal photo projects
What Does a Personal Photo Organizer Do With Her Own Family Photos? Part 2
What Does a Personal Photo Organizer Do With Her Own Family Photos? Part 3
---
---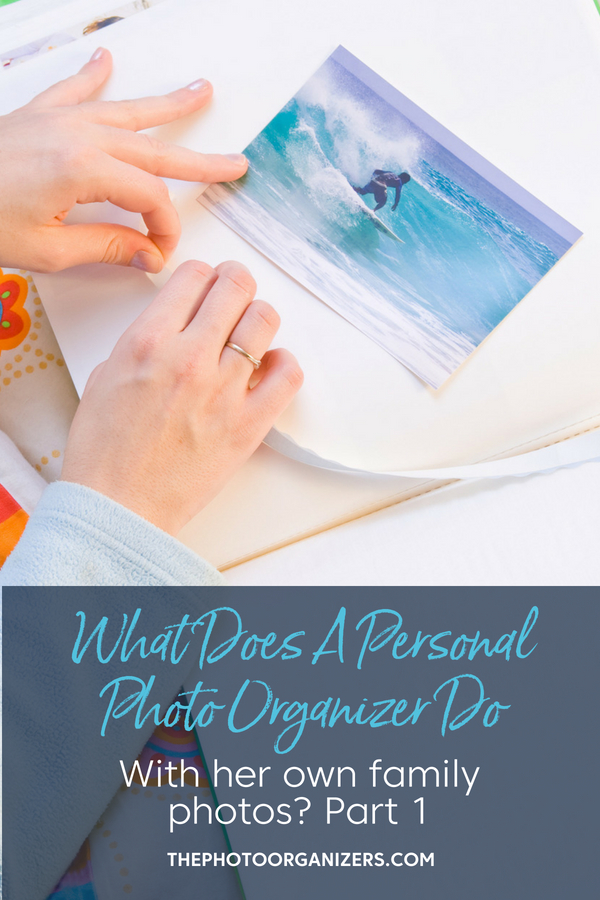 ---