The cobbler's children have no shoes. The professional photo organizer's personal photos are not perfectly organized. What? Yes, as is often the case with busy service professionals, sometimes the personal photo organizer is so busy organizing and preserving her client's family treasures that her own photos go neglected. Eventually, she makes herself her own client and makes time to work on her own photos.
In Part Three of this series (read Part One here and Part Two here), we want to share with you more true stories of what a personal photo organizer does with her own family pictures with the time or the need arises. We hope you are inspired to start your own photo organizing project as well. Or call a Photo Organizer. We'd be happy to stop our project to work on yours.
Enjoy this compilation of blog posts featuring photo organizers and their personal projects.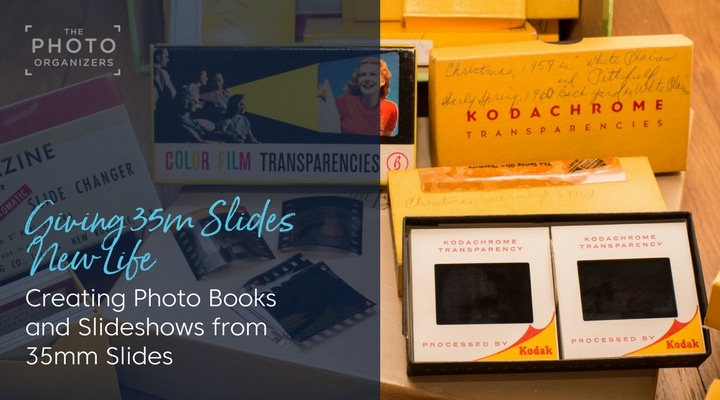 Marci Brennan, Past Present Pix
Photo Organizer Marci Brennan of Past Present Pix shares how she brought a long-lost box of her family's 35mm slides back to life.
---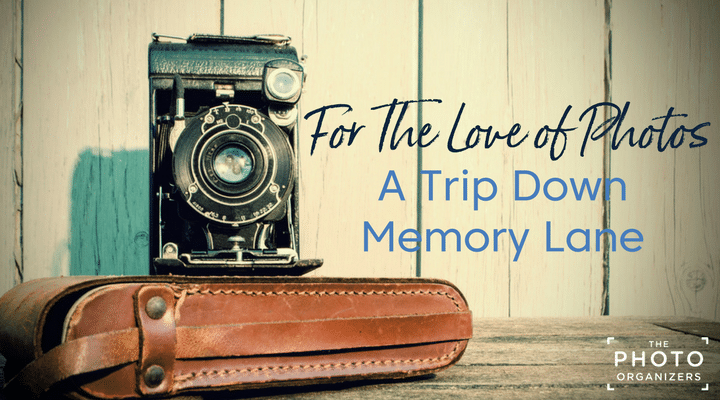 Deborah J. Cabral CPO, The DeClutter Coach
Deborah J. Cabral, CPO® , The DeClutter Coach, share how her family revived their love of home movies and the joy it brought to her ailing father.
---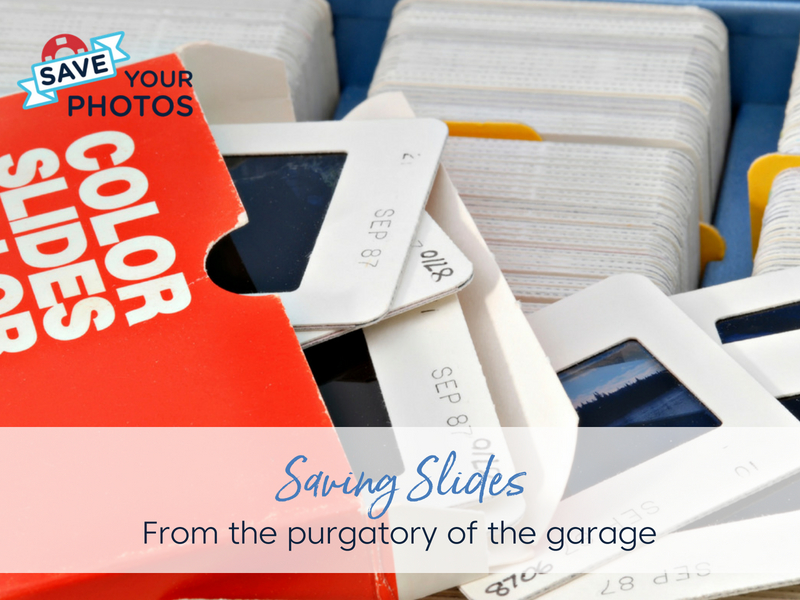 Meaghan Kahlo, Ephemera Photo Organizing
Meaghan Kahlo, Personal Archivist and Certified Personal Photo Organizer, of Ephemera Photo Organizing, saved her parent's lifetime of slides from the atmospheric atrocities of the garage and mold and mildew.
---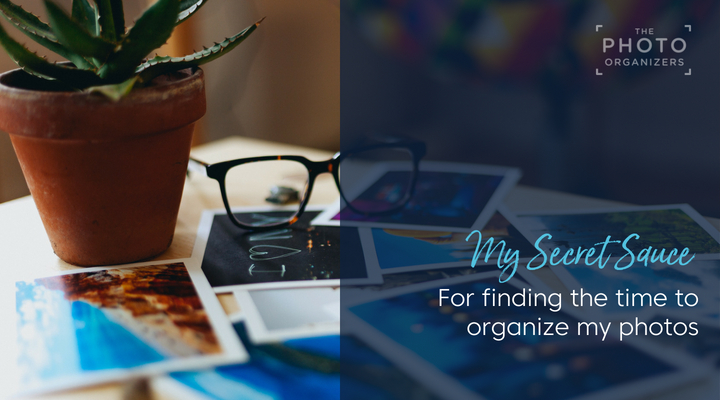 Lisa Kurtz, Association of Personal Photo Organizers
Even the Association of Personal Photo Organizers' Chief Operating Officer Lisa Kurtz has struggled to find time to organize own photos. She shares the secret to her current success.
---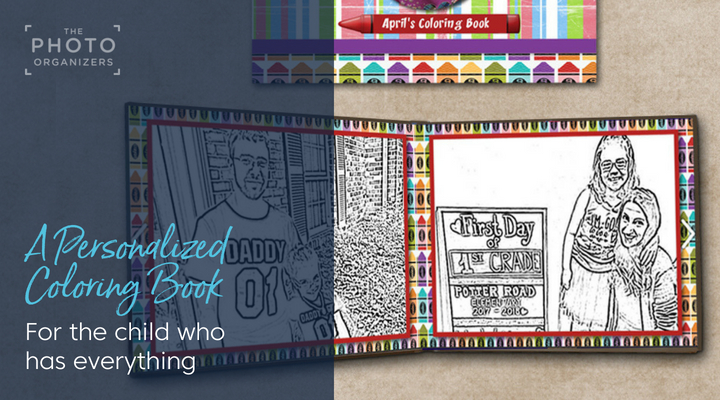 Mollie Wasserman, Your Memories at Hand
After struggling to come up with the perfect gift idea, Mollie Wasserman of Your Memories at Hand created a personalized coloring book for her granddaughter made with family photos.
---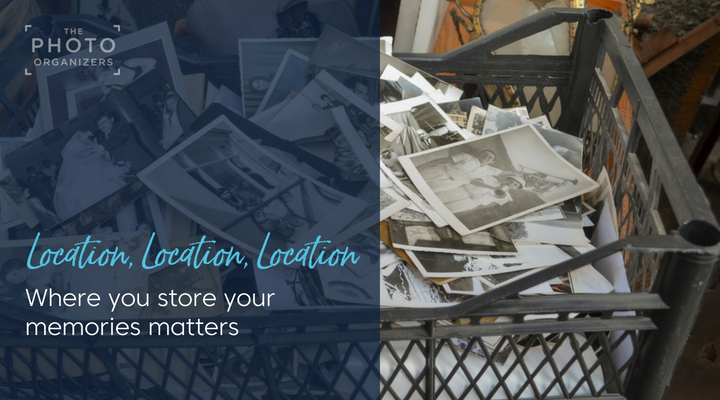 Kathy Rogers, The Photo Organizing Coach
The Photo Organizing Coach Kathy Rogers' task of cleaning out her childhood home led to some wonderful discoveries and several heartbreaking encounters with mold and ruin. Lesson learned: be careful where you store your memories.
What is your favorite photo project that you've done? Tell us in the comments. 
Read about more personal photo projects
What Does a Personal Photo Organizer Do With Her Own Family Photos? Part 1
What Does a Personal Photo Organizer Do With Her Own Family Photos? Part 2
---
---