Did you hear the news? We have spent months compiling ten years of knowledge so you can finally start and finish your photo organizing project, in the comfort of your own home, with expert advice and support. At last, you will have access to an amazing online course designed just to help you on your organizational journey!
Whether you have boxes of printed photos, slides, and negatives or a computer and phone full of digital images (or both!), we have the course for you.
Digital Photo Organizing Made Easy includes easy to follow video tutorials, bonus handouts, hundreds of dollars in product discounts and a private Facebook group. You will learn how to find, organize and consolidate your images & videos into one manageable library so you can easily access, share and backup your most important memories.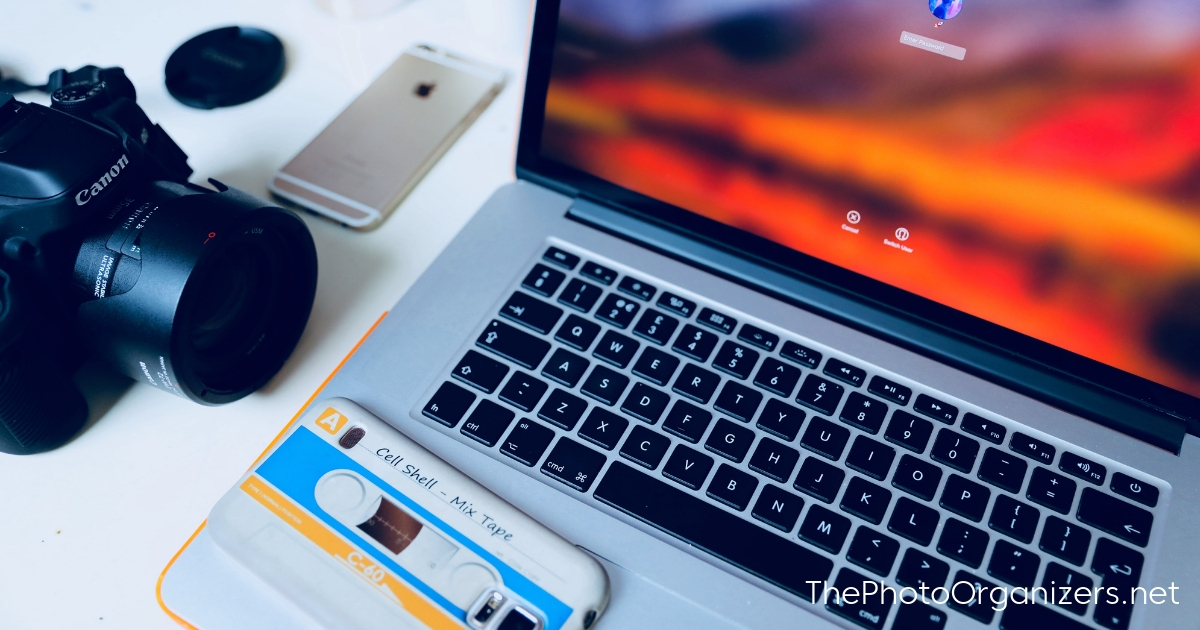 Printed Photo Organizing Made Easy includes over 2.5 hours of instruction that takes you step-by-step through the process of organizing (and digitizing) your printed photos, memorabilia, old media, and home movies. Plus, you will have access to a private facebook group, product discounts and bonus handouts such as a family timeline and inventory worksheet.
If organizing your photos has been on your To Do List, then now is the time to invest in learning and to complete your photo organizing project!
We can't wait for you to experience these incredible courses. Learn more at The Photo Organizers Academy. 
---
---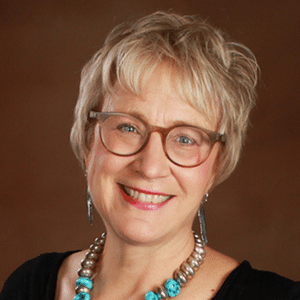 Cathi Nelson is the founder of APPO (Association of Personal Photo Organizers) where she leads, trains and connects thousands of Photo Organizers from around the globe. She is also the author of Photo Organizing Made Easy: From Overwhelmed to Overjoyed. Regarded as a pioneer in the photo organizing industry, she is a sought-after speaker and has appeared in The New York Times, The Wall Street Journal, Chicago Tribune, The Atlantic and Better Homes and Gardens. Visit her at CathiNelson.com.
---