It's no secret that we love photos here at The Photo Organizers and the Association for Personal Photo Organizers. In February we have shared some of our favorite quotes about our love of photos. What is your favorite?
Happiness is memories, sticky fingers and scrapbooks with page protectors.
---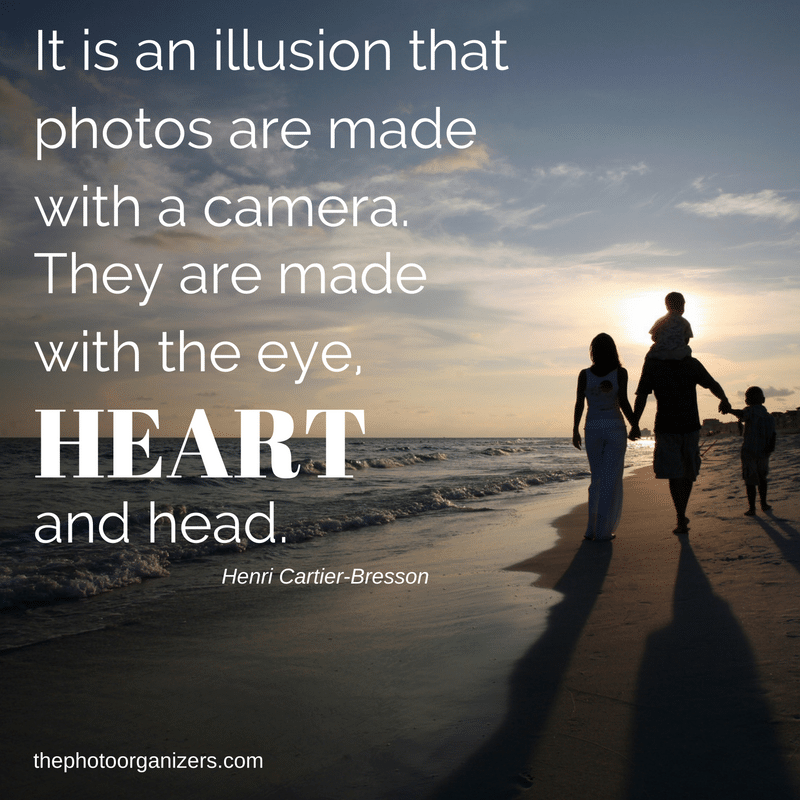 It is an illusion that photos made with a camera. They are made with the eye, heart and head. ~ Henri Cartier-Bresson
---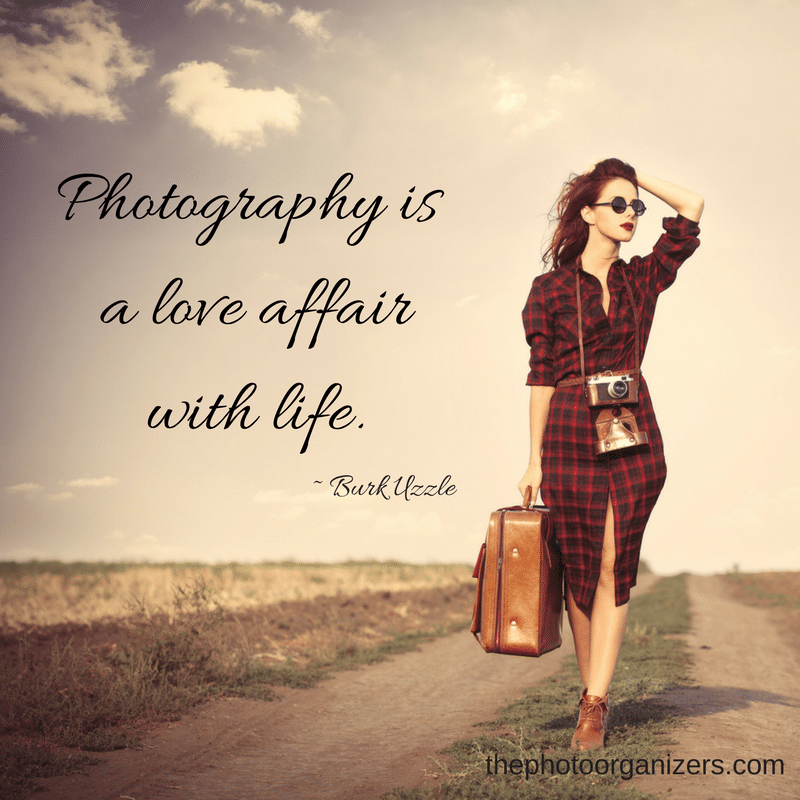 Photography is a love affair with life. ~ Burk Uzzle
---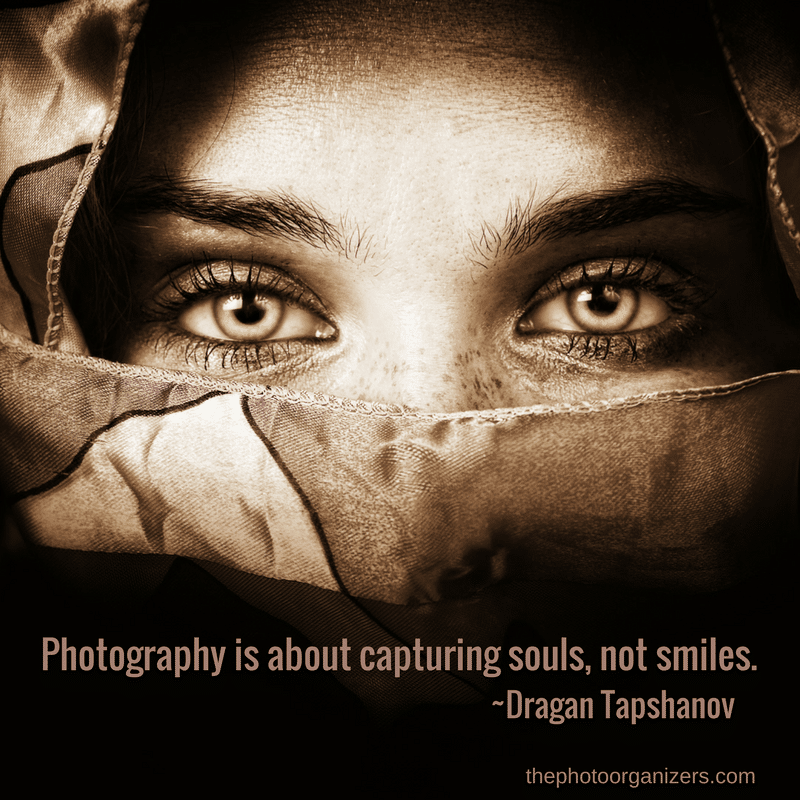 Photograph is about capturing souls, not smiles. ~ Dragan Tapshanov
---
If you need help organizing and preserving your lifetime of photos, videos and keepsakes, find a photo organizer near you at the Association of Personal Photo Organizers.