If you ask successful business owners how they got started, they will often tell you they saw a need in the market and stepped in and provided a solution.  I like this description even better, "Find a want, touch your market … and lead a movement." That is what the Photo Organizers are doing. If you are like most people today, you are completely overwhelmed with all the digital photos and media you are accumulating! You know it is important to protect your photos and share them but there are so many other demands on your time that also need to be looked after. This important task often becomes something you hope to get to eventually! Today, a new movement will do it for you! And the bonus is, they love what they do and are on a mission to help people like you tell their stories. The need for Photo-Life management experts is exploding, and a new profession has emerged.  If you enjoy working with photos, people and stories you can join the movement.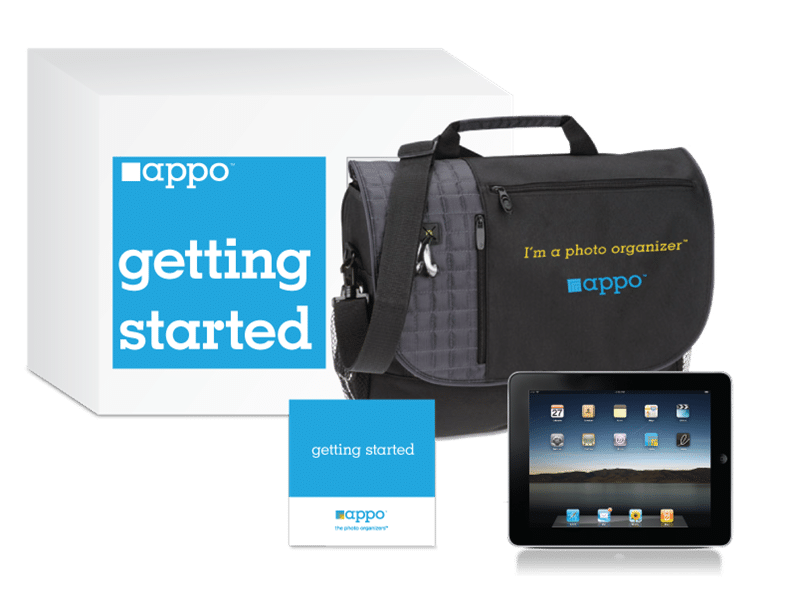 If you just need help or you're looking for a little guidance, find a certified photo organizer. They will help you become your families' memory keeper, and you'll finally get that backlog of photos under control.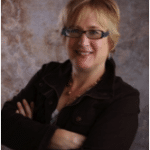 Pioneer of the Photo-Life Management Industry, Cathi Nelson is the founder of the Association of Personal Photo Organizers, an association that trains individuals who specialize in helping consumers and businesses rescue their irreplaceable film and digital photos, organizing them in a way that makes it simple to share their memories, lives and traditions. Since its inception, APPO has grown to include hundreds of members throughout the United States, Canada, Australia and United Kingdom.