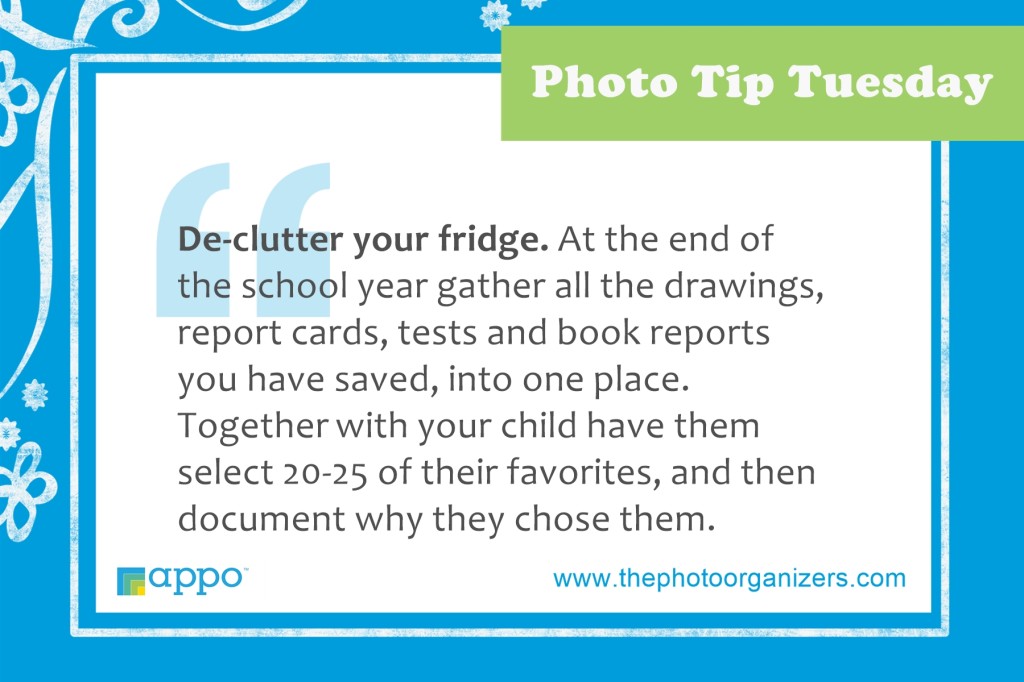 It's a timeless tradition…hanging you child's finger painting, colored drawings and report cards on the refrigerator. Those colorful keepsakes represent everything wonderful about the innocence of children. It is that magical time when they still believe in themselves and all they do. As parents, our decision to display their handiwork or book report with an A or B says to each child that they are important, that their creations are worthy of attention.  However, let's be honest, as parents it can get a little overwhelming trying to decide just what to do with all those colorful paintings, report cards and drawings each year.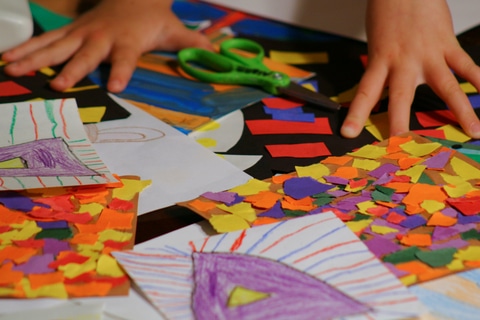 Here is a fun way you can involve your child in the process of deciding what to keep and preserve. At the end of the school year, gather all the drawings, report cards, tests, book report etc you have saved into a pile and together choose your favorite 20 or 25 items worth saving. Then take the time using a Flip-Pal to scan those items. Once they are digitized, you can then upload the photos and create a photo book that preserves the important papers and drawings for years to come.  Another way to add meaning to the project is to interview your child and have them tell you why they chose the drawings and papers they did. Have them write in their own writing what they loved about school that year or the importance of what they saved. If you do this each year, you will have a great series of books and a clean refrigerator to start again.
Do you have a unique way of organizing and preserving your kids artwork?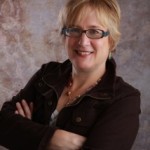 Pioneer of the Photo-Life Management Industry, Cathi Nelson is the founder of the Association of Personal Photo Organizers, an association that trains individuals who specialize in helping consumers and businesses rescue their irreplaceable film and digital photos, organizing them in a way that makes it simple to share their memories, lives and traditions. Since its inception, APPO has grown to include hundreds of members throughout the United States, Canada, Australia and United Kingdom.