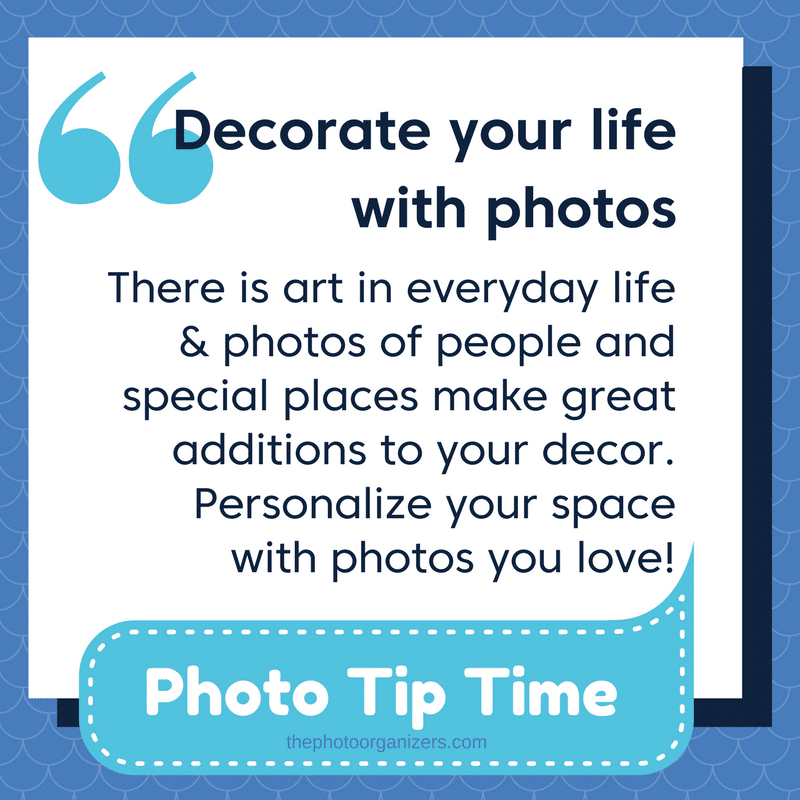 Photo Tip Time: Decorate with Photos
Decorate your life with photos. There is art in everyday life and photos of people and special places make great additions to your decor. Personalize your space with photos you love.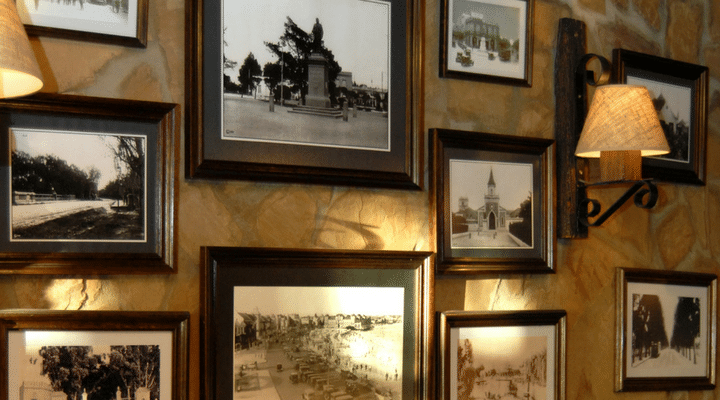 So Many Ways To Decorate With Photos
The best way to fill your home with warmth is to by personalizing your space with photos of people you love. Today everyone can be an artist through photography. The ability to take photos in every instance has allowed every person the opportunity to highlight their own unique way of viewing the world. Photos can be placed on canvas, wallpaper, coffee mugs, jewelry, blankets, metal, wood, and even fabric. There is no end to the amazing products we can now personalize with our own photo art.
In my house, growing up we had only a few pieces of art on the walls. I can clearly remember the painting that hung above our couch. Dark mountains and trees painted at dusk. I looked at it often but it was of a place I had never seen. The painting was impersonal. Now we can decorate our homes with personal artwork of family photos bringing the joy of art into our everyday lives.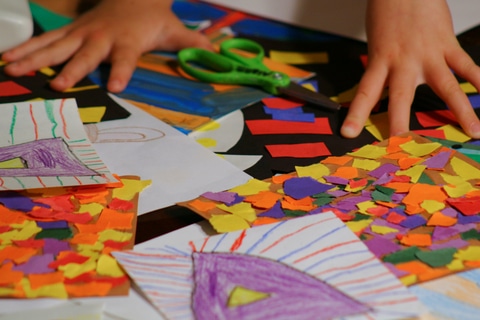 Why not combine your kids' artwork, with photos of them creating a unique wall arrangement.
The possibilities are endless! Decorate your life with photos!
For more ideas on how to decorate your life with photos, follow our Decorating with Photos Pinterest board.
---
If you need help organizing and preserving your lifetime of photos, videos, and keepsakes, find a photo organizer near you at the Association of Personal Photo Organizers.
---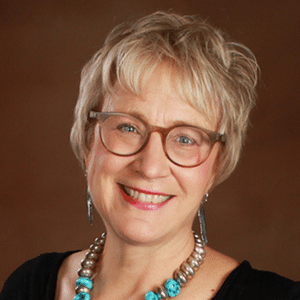 Cathi Nelson is the founder of APPO (Association of Personal Photo Organizers) where she leads, trains and connects thousands of Photo Organizers from around the globe. Regarded as a pioneer in the photo organizing industry, she is a sought-after speaker and has appeared in The New York Times, The Wall Street Journal, Chicago Tribune, The Atlantic and Better Homes and Gardens.