Photo Tip Time: Make Family Yearbooks
Set aside 30 minutes a month to select 10-20 of your favorite photos and make a few notes. At the end of the year you will have your best photos pre-selected and ready to create a family yearbook.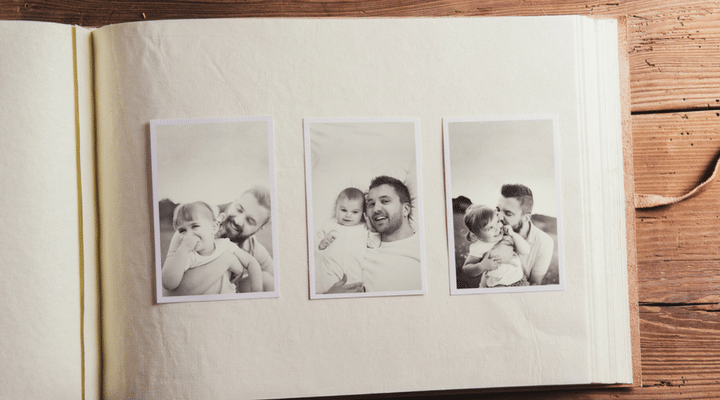 The Highlights of Your Year
With a little bit of planning you can document your family life by creating an annual family yearbook that celebrates the big and little events in a year. To prepare, create a project folder called family yearbook, and then add a folder for each month. Now using a calendar make a note on the 30th of each month that says family yearbook. This will remind you that it is time to scroll through your photos on your phone and memory card.
[bctt tweet="Pick out your favorite photos monthly & at years' end you can easily make a family yearbook." username="photoorganizers"]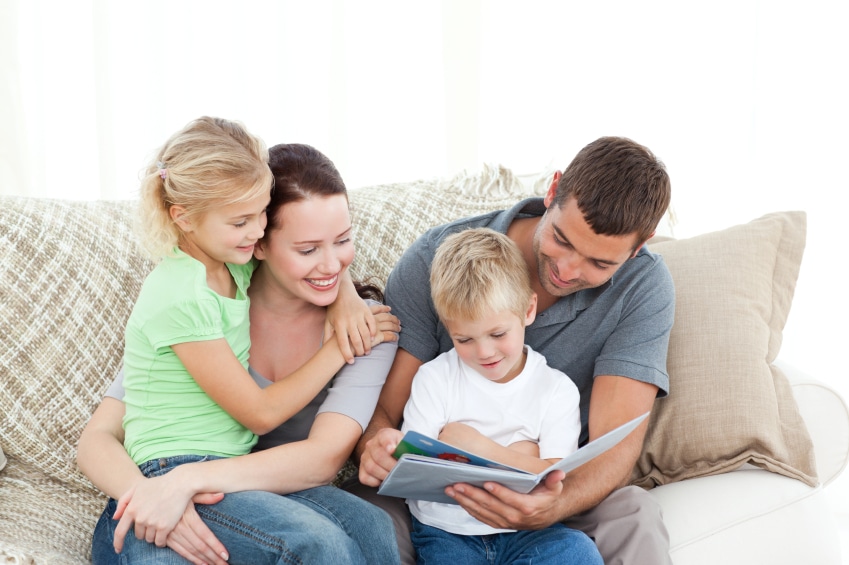 Choose your favorites and add them to the folder for the appropriate month. Choose between 10-20 photos and make a few notes to remember the details.  This can be done in as little as 10 minutes a month. At the end of the year you should have 12 folders and about 150-200 photos, just enough to create a beautiful family yearbook. Want to get a family photo book done for Christmas? You can use the same approach and work your way back in no time.
With the new year starting, now is the time to prepare for the year ahead!
---
If you need help organizing and preserving your lifetime of photos, videos and keepsakes, find a photo organizer near you at the Association of Personal Photo Organizers.
---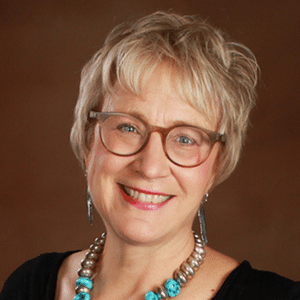 Cathi Nelson is the founder of APPO (Association of Personal Photo Organizers) where she leads, trains and connects thousands of Photo Organizers from around the globe. Regarded as a pioneer in the photo organizing industry, she is a sought after speaker and has appeared in The New York Times, The Wall Street Journal, Chicago Tribune, The Atlantic and Better Homes and Gardens.