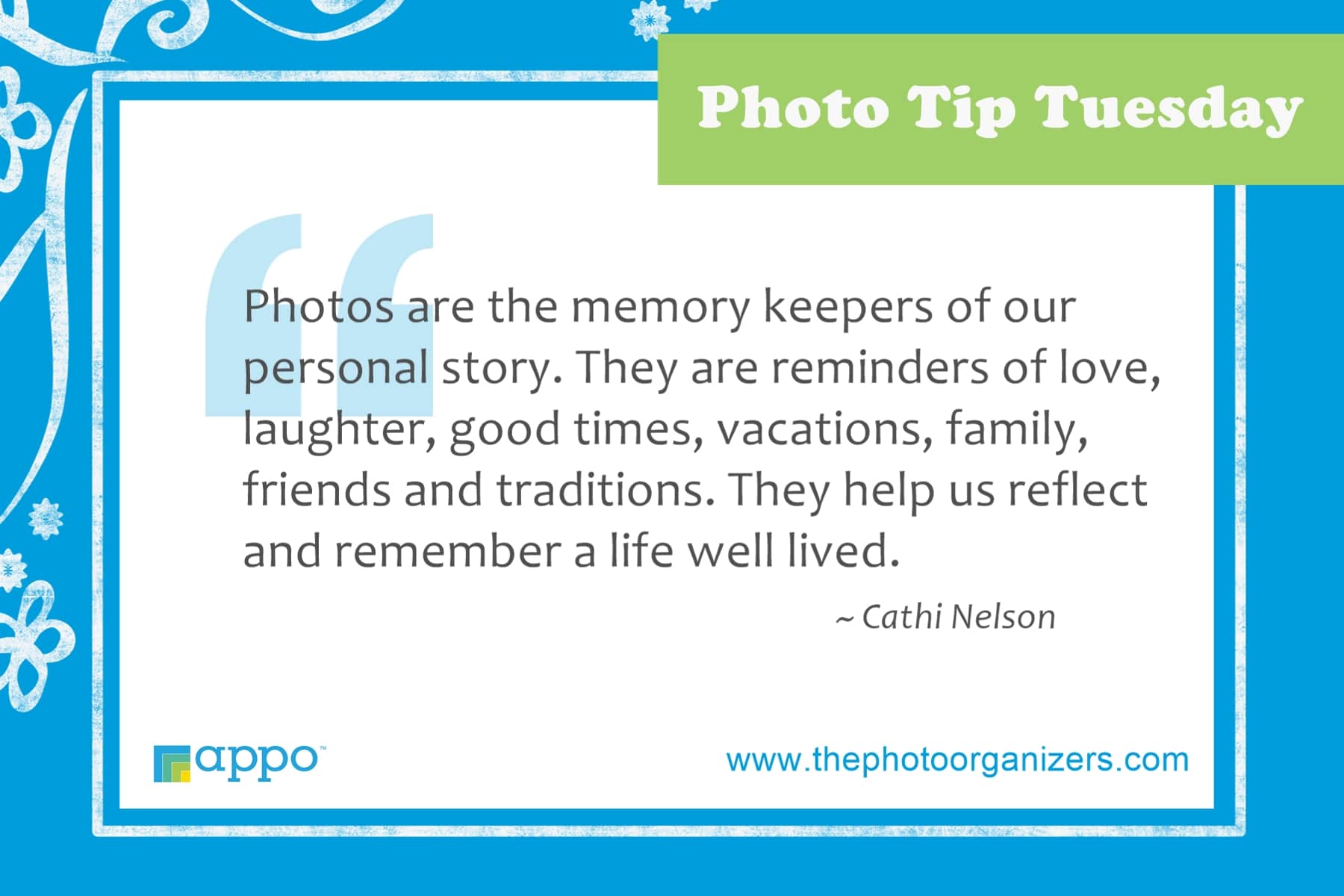 Photos are the memory keepers of our personal story. They are reminders of love, laughter, good times, vacations, family, friends and traditions.  They help us reflect and remember a life well lived. Yet today we are at risk of losing our visual inheritance to natural disasters, technological obsolescence and digital overload.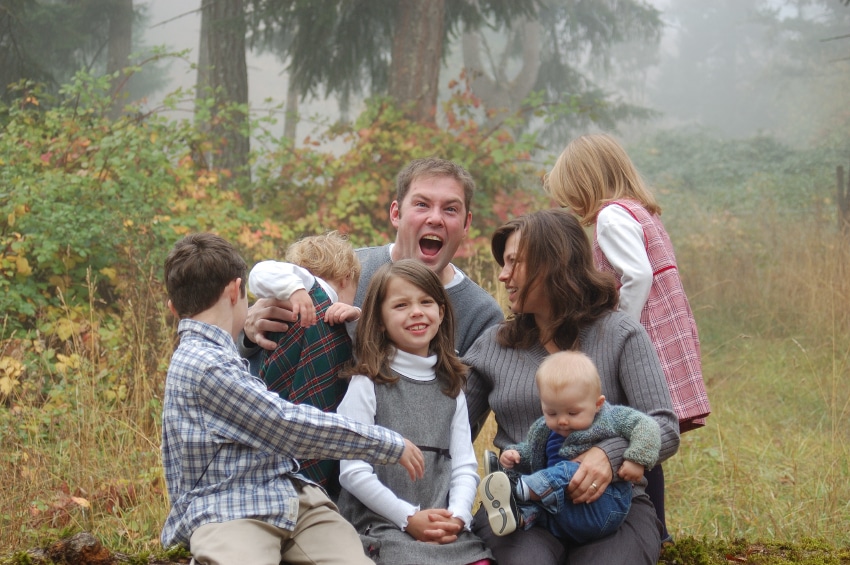 The ability to take and share thousands of photos in an instance has lulled us into thinking that those photos will always be available to us but too often, that isn't the case. Over the coming weeks I will share tips on how to organize your backlog of printed photos, digital photos, media and memorabilia. The goal is to help you choose the photos that matter the most and turn them into keepsake stories that you can enjoy for generations to come.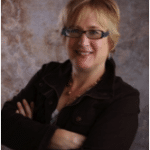 Cathi Nelson Bio:  Pioneer of the Photo-Life Management Industry, Cathi Nelson is the founder of the Association of Personal Photo Organizers, an association that trains individuals who specialize in helping consumers and businesses rescue their irreplaceable film and digital photos, organizing them in a way that makes it simple to share their memories, lives and traditions. Since its inception, APPO has grown to include hundreds of members throughout the United States, Canada, Australia and United Kingdom.