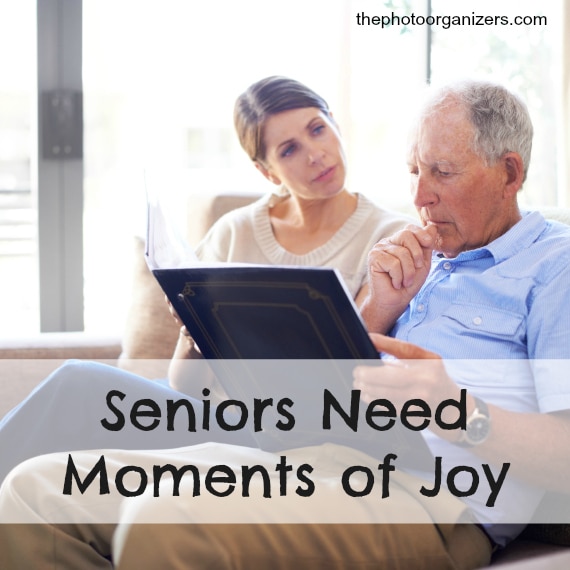 It was a Greek philosopher in 435 B.C. who said that "change is the only constant in life".  The older I get the more I understand how true that statement is and nothing confirms that more than watching my parents' age.
My father who once thought nothing of jumping in the car and driving across states on a whim is now afraid to drive after dark.  My mother who had endless energy now says no to family outings that occur after 7pm.  They are in their early 80's and represent a huge demographic shift that is happening in our country.  In fact, senior adults are projected to make up 14.5% of the population by 2015.
What does this mean for us as the children who will love and care for them?  I fret that I am missing the opportunity to learn our family history before it is too late.  I am part of the sandwich generation. I have one child in middle school and one in high school. I worry more about college expenses than how I will help my parents move. In addition, I am busy helping with homework, trying to cook healthy family meals, growing my own business and being a loving wife.
Last year I attended a conference called RootsTech  and it gave me ideas and hope.
I learned that not only am I experiencing anxiety but my aging parents are as well.  They fear being a burden and the loss of respect they had as active adults. What they need are "moments of joy" and one way they experience this is through re-connecting to important family memories such as photos and memorabilia.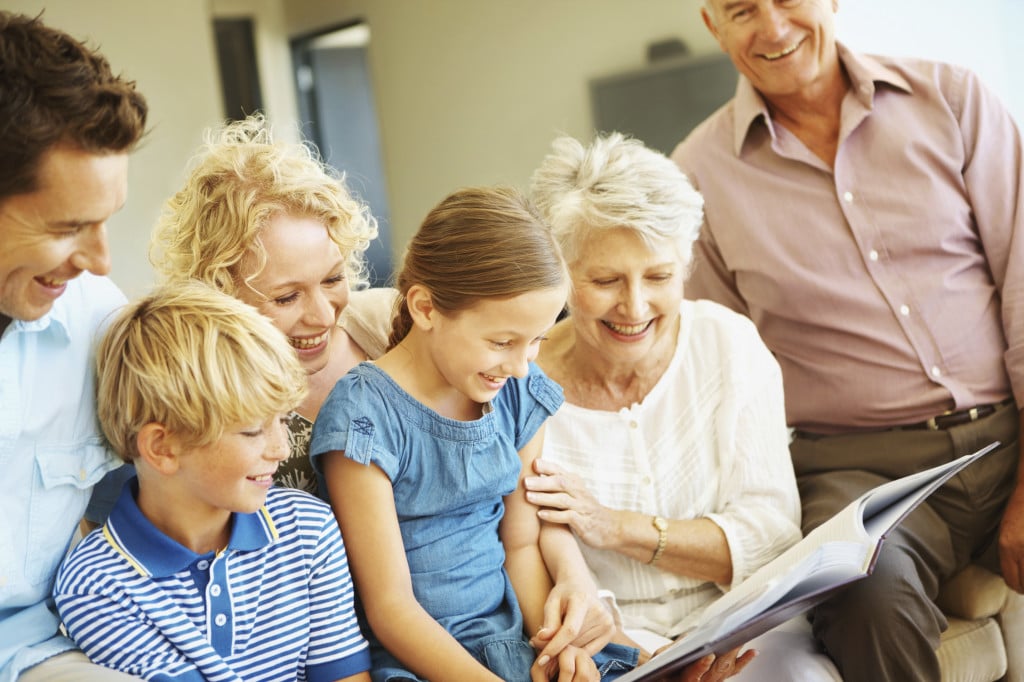 If your parents are anything like mine that means they have boxes of photos, not only of your childhood but from their parents as well.  In addition many families took slides and those are now as old fashioned as it gets in this digital age. If they did put photos in an album, they were likely the magnetic albums that are now falling apart. Who ever heard of acid-free and archival albums in the sixties and seventies?  The results of this is a lifetime of memories and the opportunity for those "moments of joy" to be rescued before it's too late.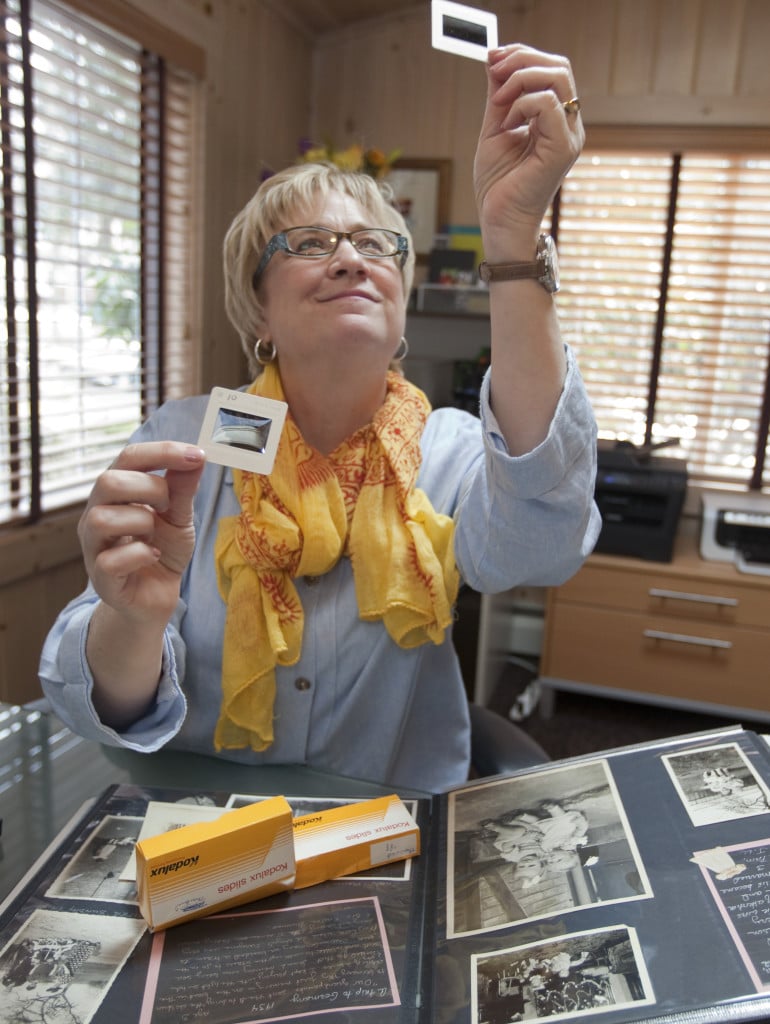 I spent hours walking the exhibitor halls at RootsTech last year discovering products and services created to help me capture my parent's stories before it was too late.  When I returned home, I went on a treasure search and found boxes of slides that hadn't been seen for decades in my mother's basement.  Unbeknownst to my mother, I scanned the photos, created a "Generation to Generation" digital photo album, and gave it to her for her birthday. Her response was exactly what experts say seniors need, A Moment of Joy. She hugged and cried and stroked the album that included photos of her parents and my childhood.
I  don't know what the future holds other than change, but I do know I can continue to create Moments of Joy for my parents, myself and my children by surrounding them with the memories of a life well lived and loved.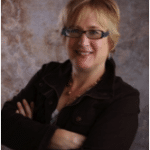 Pioneer of the Photo-Life Management Industry, Cathi Nelson is the founder of the Association of Personal Photo Organizers, an association that trains individuals who specialize in helping consumers and businesses rescue their irreplaceable film and digital photos, organizing them in a way that makes it simple to share their memories, lives and traditions. Since its inception, APPO has grown to include hundreds of members throughout the United States, Canada, Australia and United Kingdom.