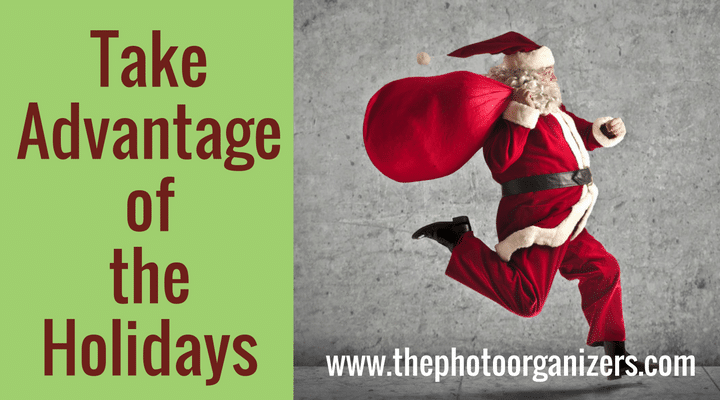 Guest blogger and photo organizer Karrie Converse-Jones shares the joy of revisiting family photos at the holidays.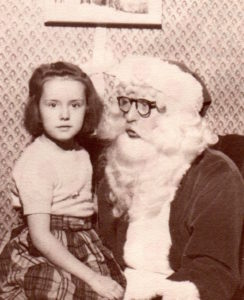 Every year as we pull out the holiday decorations, I bring out a simple album I made several years ago. In it, I've pulled (or copied) three generations of family visiting Santa in our hometown. There are black and white photos from the late 1940s-early 1950s. There are pink-tinged photos from the late 1970s-early 1980s. There are even some goofy ones from the early 1990s when I thought it was a good idea for my husband and me to visit Santa as adults (not sure Santa agreed). There are even the prints from the digital photos we have taken over the past 12 years of our children visiting Santa.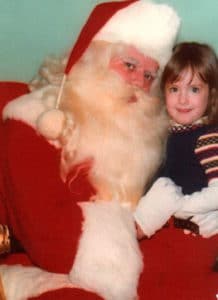 At this point, I only add the latest Santa photo to the last page, but every year when extended family visits, the album is passed around and stories are told. This is always a perfect time to capture those family details that too often slip away.
[bctt tweet="The holidays are a great time to share your family's photos and traditions. #blog" username="photoorganizers"]
Is there a key moment or theme you would like to capture for your family? Focusing in on a relevant topic can significantly help you curate your pictures. Even if the images are not in their final form, use this time at the holidays to pull them out and make some notes. Capture feedback from others, stories, and tidbits. Confirm timeframes, locations, participants. These details will add a richness to your collection when it takes its' finished form.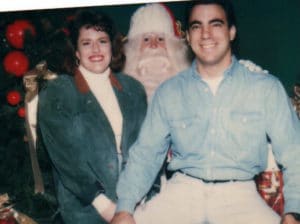 The year often gets away from us, and usually, it is the holidays that make us long for organized memories for family and friends to enjoy. Don't let the opportunity slip by in the end-of-year rush. Take just a bit of time now to get organized and snag those details!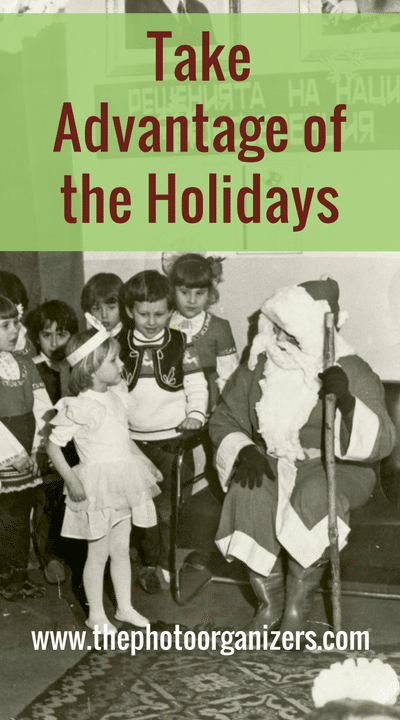 ---
If you need help organizing and preserving your lifetime of photos, videos, and keepsakes, find a photo organizer near you at the Association of Personal Photo Organizers.
---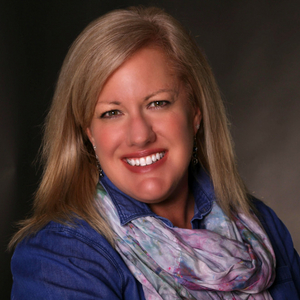 Karrie Converse-Jones is the owner of TurningLeaf Curation Services, a photo organizing and gift business where gathers her clients' most cherished images and makes them easy to share because she believes our stories matter.