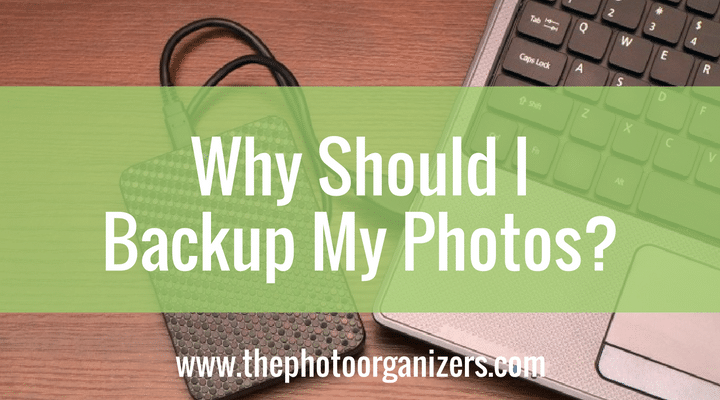 Why should you back up photos from your camera and your phone?
Memories Lost
There was a story on the Today Show recently about how a man on vacation with his family found a camera's memory card on a hiking trail.  After some research, he was able to find the family and return the card to them.  The memory card had been lost three years before and, ironically, even though the family had downloaded the photos to their computer, the computer had since crashed and all the photos were lost.  Among the photos on the card were several of their grandmother who had passed away a year ago.
[bctt tweet="How would you feel if you lost your photos from your last vacation? Backups are important!" username="photoorganizers"]
Download AND Back Up Photos
Downloading your photos from your camera or cell phone is not enough protection for your cherished memories.  They also should be backed up to some external device, such as a hard drive or a Picture Keeper flash drive, as well as to the Cloud using software that is available from companies like Carbonite.
How Would You Feel?
Put yourself in the shoes of the family who had lost their camera's memory card and then had their computer's hard drive crash.  Or in the shoes of the families who lost everything with hurricane Sandy.  How would you feel if all of your photos were lost forever? Has this ever happened to you?
---
If you need help organizing and preserving your lifetime of photos, videos and keepsakes, find a photo organizer near you at the Association of Personal Photo Organizers.
---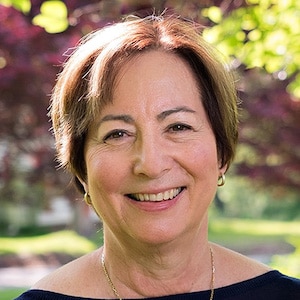 Caren Osborne is the Chief Memory Keeper at Memory Lane Photo Solutions in Andover, CT.  Caren is a member of the Association of Personal Photo Organizers and has been helping people preserve, protect, and share their photo memories and stories for over sixteen years.  She has a passion for helping others share their stories and create a legacy for future generations.  You can learn more about what Caren does on her website or contact her for more information at Caren@memorylanephotosolutions.com.