Summer is soon coming to its golden end. Kids are back to school, and some people might even start seeing the trees start to change color. It also means Save Your Photos Month will soon be here!
What is Save Your Photos Month?
Many catastrophic weather events devastated large parts of the globe in 2011 – 2013. For example, in 2011 tornadoes destroyed most of Joplin, MO. In 2012, Hurricane Sandy devastated the east coast, and in 2013, over 75,000 people were evacuated from Calgary, Alberta, during the worst flooding in their history.
As I watched those stories unfold, my heart broke. I continued to watch as countless families mourned the loss of their priceless family photo collections. And as I watched, I grew determined to stop watching, and start helping.
This is how and why the month-long international campaign, Save Your Photos Month, was created. September is dedicated to educating as many people as possible about the best ways to protect their precious memories – family photos, videos, letters, and memorabilia – before a disaster strikes.
This is our 5th year and each year, the interest grows! You can learn more about the History of Save Your Photos Month here.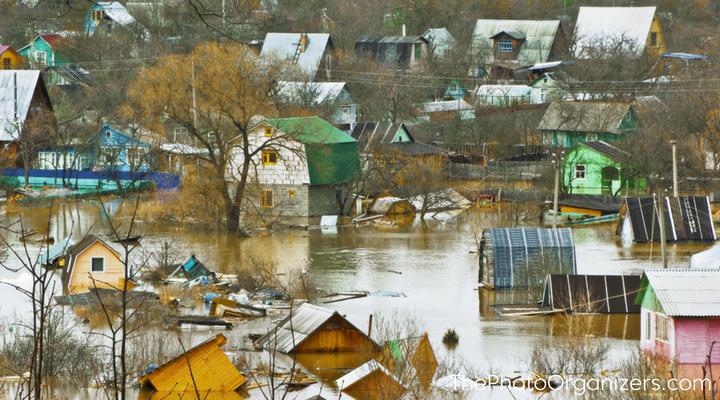 Sign of the Times
Unfortunately, the list of weather events destroying entire cities and homes is only growing. Fires, tornadoes, floods, microbursts, hurricanes, earthquakes, technology outages, are becoming the new normal. Save Your Photos Month is becoming more and more important as time goes on.
We've created a brand-new website full of resources and information to make 2018 your best and most productive Save Your Photos Month yet! You can host an event or find an event to attend.
The Save Your Photos Summit
The Association of Personal Photo Organizers is celebrating in a big way this year by digging into our training archives for tips and resources we've used to train and support professional photo organizers.  We've also partnered with dozens of professional photo organizers who will share some of their tips and resources from their own archives, all collected for your educational purposes in our online Save Your Photos Summit.
Your photographic memories capture and tell your unique family story and we're on a mission to help you organize and safeguard your collection of photos, home movies, and other meaningful mementos.
Thank You
We couldn't do this without the generous support of our Sponsors who share our mission for preserving life's meaning memories. Special thanks to APPO, Nixplay, The Imaging Alliance, Flip-Pal Mobile Scanner, Archival Methods, Save Family Photos, Charter Oak Scanning, Tamron, Backblaze, JoyFlips and Permanent.org for their generous support. For more information on how you could become a sponsor, click here.
Let's Get Started
Are you ready to jump in?
You can join the Summit today and be the first to see all our resources when they roll out beginning September 1st.
The countdown begins! We simply can't wait – how about you?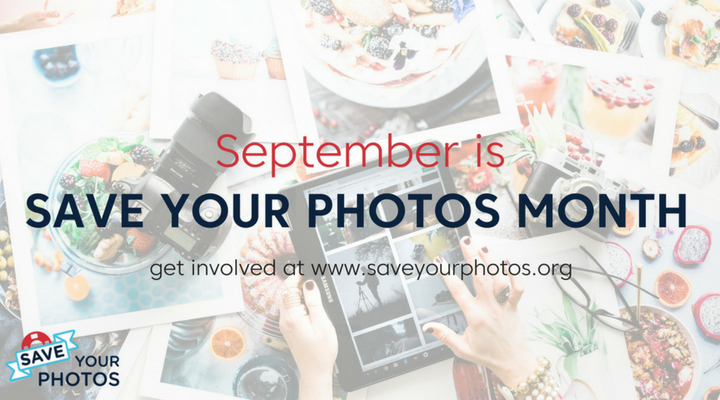 ---
---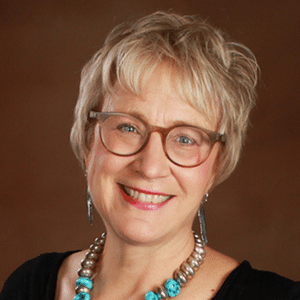 Cathi Nelson is the founder of APPO (Association of Personal Photo Organizers) where she leads, trains and connects thousands of Photo Organizers from around the globe. She is also the author of Photo Organizing Made Easy: From Overwhelmed to Overjoyed. Regarded as a pioneer in the photo organizing industry, she is a sought-after speaker and has appeared in The New York Times, The Wall Street Journal, Chicago Tribune, The Atlantic and Better Homes and Gardens. Visit her at CathiNelson.com.

---