by Judi Weber
A month rarely passes that we don't have to buy some sort of gift. The hunt begins for Mom's birthday gift and then there's your niece, graduating from college this month. Sometimes gift selection is easy, often times it's not.
Why do we give gifts in the first place?
A well thought out gift lets family and friends know that we care for them very much.
A gift brings joy to the receiver and usually makes us feel good.
Gift giving is a tradition.
Gifts are a way of showing affection.
We like to show off our skills with handmade gifts. Some of my happiest memories of Christmas gifts were ornaments made from clothes pins, macaroni, and glue handcrafted by my children.
Often times people promote their business by giving gifts to clients, perhaps with their business name on them.
It's not always easy to find that perfect gift for your special friend or loved one. You want to give something special and something pleasurable, something practical and something that will be appreciated. Some individuals like practical gifts.  What's more practical than a photo mug or photo blanket? For instance, I appreciate a pleasurable gift of chocolate candy. However, my waist line and my blood sugar say NOT too practical.
You can give a personalized photo gift for any occasion. Photo gifts are just as much fun to give as they are to receive. The giver spends time choosing that special photo that has a lot of meaning to them. The receiver is pleased that the giver has taken the time to make them feel special and unique. No one else will get that same particular gift. The gift is then usually shared with other people.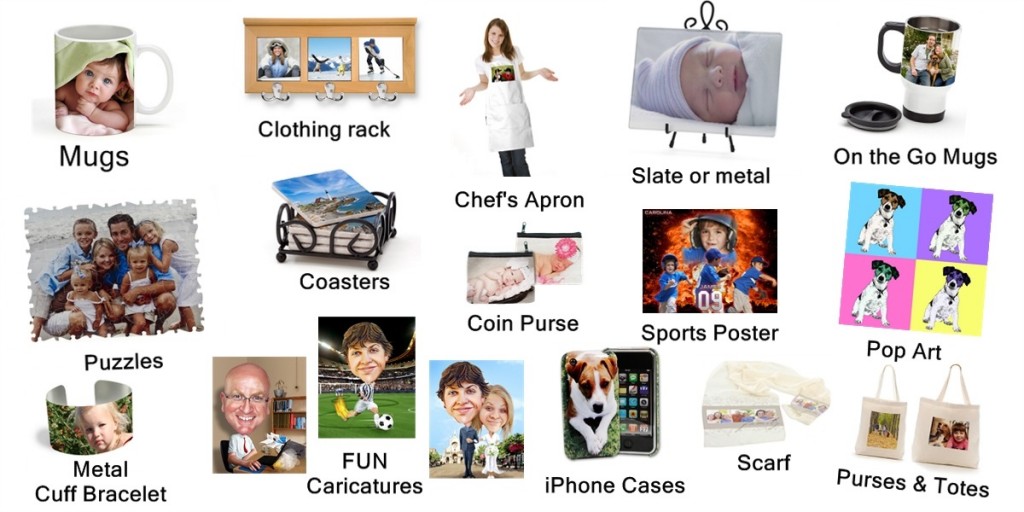 There are so many photo gifts available and there's a photo gift for everyone! The selection goes beyond the traditional mug or mouse pad. You can put photos on most anything these days. This is just a small list of photo gift ideas: T-shirts, metal cuff bracelets, jewelry, metal bookmarks, coaster sets in cork or tumbled marble, no straight edge photo puzzles, cutting boards, photos on metal, Wall Art, totes or handbags and more!  As you see in the photo, there is no end to your imagination!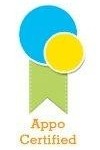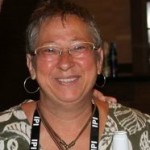 Judi Weber is a Certified Personal Photo Organizer and a member of the Association of Personal Photo Organizers.  Judi and her husband Mike have owned and operated their IPI Lab, Quality Plus Photo in Worth, IL for 30 years.  Judi is committed to organizing, restoring, transferring, sharing and gifting precious photographic memories.