When you find an old photo that has handwriting on the back, aren't you thrilled that someone took the time to add the information? That photo now holds the key to organizing and storing your photos properly.
With today's digital photos, this particular information is known as metadata. The more information the image contains, the richer the story. Once you add details about a photo, it becomes attached or embedded, so it always stays with your photo.
Your digital camera or smartphone is already embedding facts like dates and location; what most people don't realize, however, is that you can also add metadata to your image through captions, descriptions, ratings, and keywords or tags.
Another benefit to adding metadata it that it helps you find your images through search tools on your computer, or in the cloud. It makes it much easier to organize, find and share your images. Given its importance, your job is to add and then protect that metadata as part of your overall photo preservation strategy.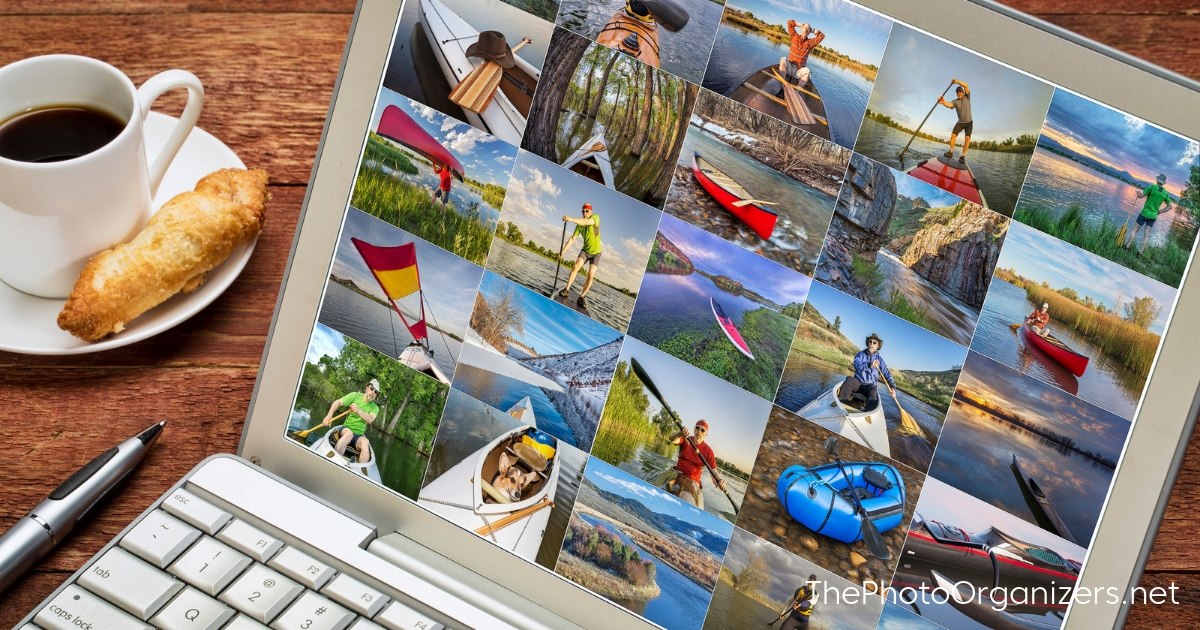 Here are a few instances where you will need to add metadata to your images:
Your scanned images don't have any metadata at all. Once you've completed the scanning process, you'll need to add dates, names, and some keywords that identify details in your photos.
You may have images with incorrect data. Older digital photos may need dates changed and location data added. Do you remember your first digital camera? How many pictures did you take with the wrong date before you knew how to change the default date on your new camera? You may find several images in your collection that have the wrong date.
And finally, you may need to add copyright information to images if you plan to use them online in any way.
As we move into the future and image libraries get infinitely larger, we will become increasingly dependent on the combined power of metadata and AI to find our photos quickly.
The sooner you start this process, the better!  Why not join the hundreds of other people just like you who have invested in learning how to manage their digital photos? Check out our new courses created to help you get your digital photos – and printed photos – organized. Learn more at The Photo Organizers Academy.
---
---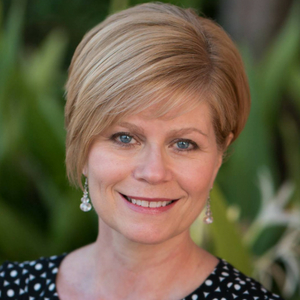 When Lisa Kurtz lost her mother, grandmother, aunt, and uncle in three years, she was left holding a box of unidentified photographs with nobody to ask about them. Lisa embarked on a lifelong quest to discover and preserve her mom's story, for herself and her kids, which led her to a career in professional photo organizing. Today, Lisa is the Founder of Pix & TALES with her daughter and together they help busy moms manage their pictures and tell their family stories. 
---