As you organize your photo life, sorting through photos can be joyful and fun. But what about the photos that remind us of a bad relationship? Or a painful childhood? Or the loss of a child, a sibling, a parent….or a friend?
Photos are powerful reminders of the past, good or bad, and are part of our story. As I sorted my own photos these past few weeks, I found the emotion and grief somewhat overwhelming at times. After losing my brother this past year, photos of our childhood triggered a deep sadness that caught me off guard.
As you get your own photos in order, you will no doubt encounter photos that are harder to deal with.
Here are a few tips for managing the grief:
Work for shorter periods of time: Your stamina for working in two or three-hour time blocks may be weakened by emotion. It's okay to take a little more time when dealing with painful photos, by working in shorter intervals over a longer period of time.
Schedule an uplifting activity: Read an uplifting book, visit with friends, enjoy an outing with family or anything that lifts your mood!
Set the photos aside: Some photos may be too painful to deal with or your grief may be too fresh at this point in time. It's okay to save this project for another time.
Enlist help! Ask a friend or family member for help sorting these photos, or consider hiring a Photo Organizer. Photo Organizers can work quickly to get these photos organized, digitized and archived with or without your assistance.
Ultimately, there is no right or wrong way to deal with painful photos. You will know the time is right, when looking back feels therapeutic or when painful sadness is replaced with nostalgia and longing.
We would love to hear your comments below. How have you dealt with painful photos from your past?
---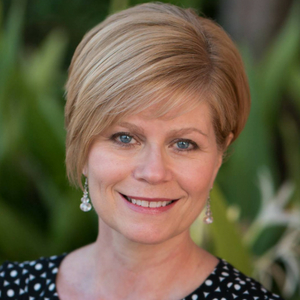 When Lisa Kurtz lost her mother, grandmother, aunt, and uncle in three years, she was left holding a box of unidentified photographs with nobody to ask about them. Lisa embarked on a lifelong quest to discover and preserve her mom's story, for herself and her kids, which led her to a career in professional photo organizing. Today, Lisa is the Founder of Pix & TALES with her daughter and together they help busy moms manage their pictures and tell their family stories.