by Cathi Nelson
Do you sometimes feel like it's the most wonderful time of the year…and the most stressful!    While the joy of giving is certainly enough incentive to keep us going, finding just the right presents can be a lot of work. And it can be tough on your pocketbook.
Creating personalized gifts from your photo collections is a great way to give something meaningful and special and it doesn't have to cost much either.
If you are like most people, you already lots of photos to choose from! Now you just need to take a little time, choose your favorites and have fun creating a unique gift to be cherished for generations.
Here are a few gift ideas that shouldn't take too much time or break the bank.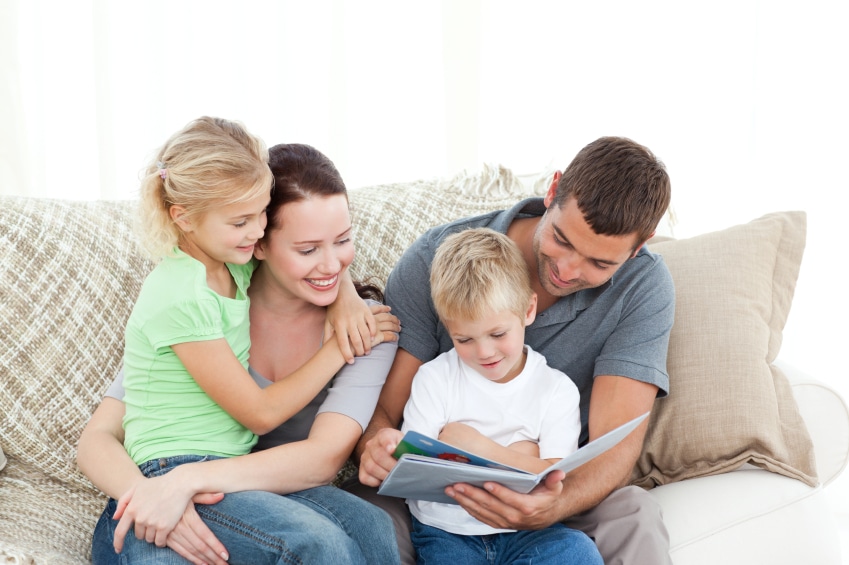 The Twelve Reasons I Love You
Pick 12 to 24 photos that represent a person that you love and tell them why.  I love when you laugh; I love when you dance; I love when we take time in nature; etc. This is a perfect gift for a husband or wife to show them how much they mean to you.
A Personal ABC Book
Put together photos of your child's (or niece's, nephew's, etc.) favorite people, places and things, in the order of the alphabet.  A is for Aunt Jennifer; B is for Bath time; C is for candles (show birthday cake); D is for Daddy; etc. It adds a personal touch to bedtime stories, and is a great item to bring to show and tell! My kids loved the book I made for them and read it over and over.
Words to Live By:
Pick a series of photos that reflect the lessons your parents or someone special in your life taught you.   Use favorite quotes or poems and pass them on.
My Wish for You
Use the lyrics from a song such as Rascal Flatts "My Wish for You" and create an album for your teenager, sharing all of your aspirations for them.  Choose pictures that show them growing up as the book goes on, highlighting all they've accomplished so far. It's a great way to show your children how proud you are of them as they grow into young adults.
Favorite Memories of 2012
Choose five to six photos per month of 2012 and create a yearbook.  Label each page by the month and a few words to describe the events. Such as, January – snow balls, New Years and sweaters.  June – star fish, sunshine and vacation. Keep it simple, short and fun.
And remember: these don't have to take a lot of time! With a bit of planning and 12 to 24 photos, you can make a book as a holiday gift in a few hours. There are a lot of great companies who make book making simple. Check out Kolo, Blurb and PhotoBook Press, all three offer great customer service and quality products.    And if you don't have time, find a photo organizer who will do it for you.  Check out the Association of Personal Photo Organizers, where you will find a growing organization of passionate and committed professionals who can help you.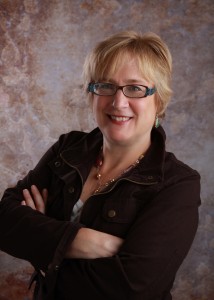 In 2009, Cathi had her "light bulb" moment when she recognized that consumers were becoming increasingly overwhelmed with the exploding number of photos, media and memorabilia they were accumulating. She created Appo to support a new and emerging profession of photo managers by providing training, support and collaboration for people interested in adding photo management services to their existing business or as a new business. She is also a mom of two teens, and an avid amateur photographer and storyteller. She has a deep passion for helping people tell their family stories through their photographs.