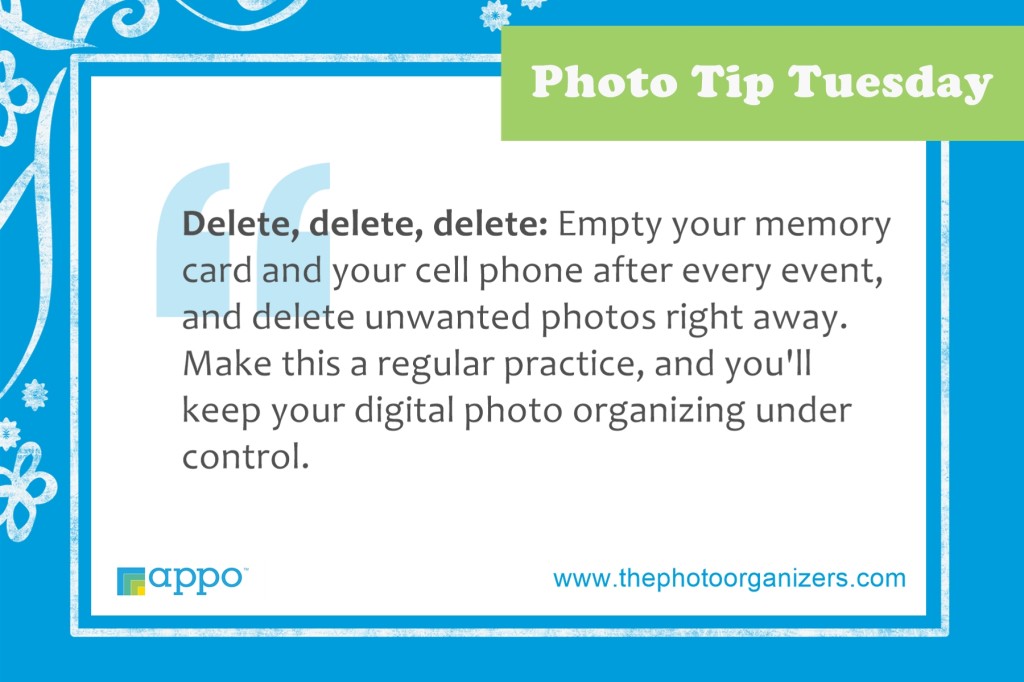 Don't be a digital hoarder by keeping every single photo you take. Thanks to the immediacy of digital photography, it's easy to capture every moment of our lives. And with inexpensive digital cameras everywhere, particularly your mobile phone, chances are that you've amassed quite a large collection by now. The big question is how to manage that collection, let alone keep silly photos of your kids and pets from accidentally mixing in with your timeless wedding photos. The first tip is to make sure you remove your photos from your camera and phone as soon as possible after the event, or set aside a time once a week to do this. And don't forget to use the delete option! When you were using a film camera, you would only take one or two photos of a sunset, not the 20 – 30 we so easily take today. The sooner you eliminate the photos you don't need, the less overwhelmed you will be.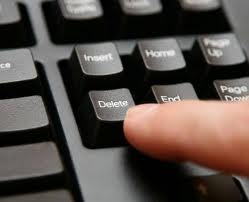 Remember the good ole days when all we had to worry about was that roll of 24?
---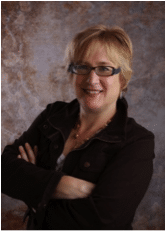 Pioneer of the Photo-Life Management Industry, Cathi Nelson is the founder of the Association of Personal Photo Organizers, an association that trains individuals who specialize in helping consumers and businesses rescue their irreplaceable film and digital photos, organizing them in a way that makes it simple to share their memories, lives and traditions. Since its inception, APPO has grown to include hundreds of members throughout the United States, Canada, Australia and United Kingdom.