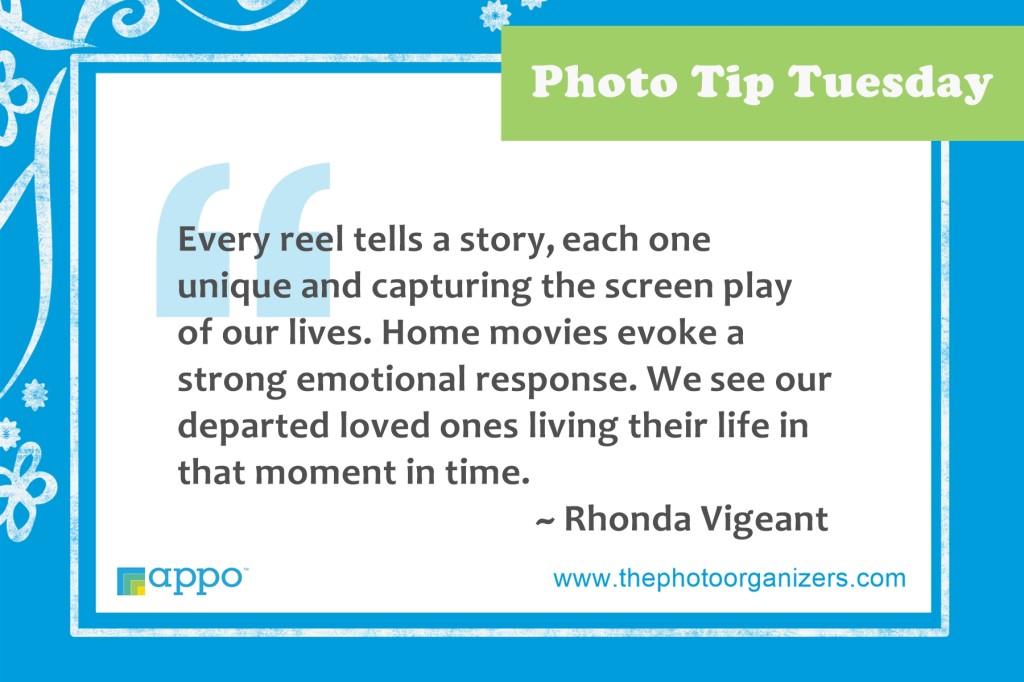 Rhonda Vigeant, author of Get Reel About Your Home Movie Legacy, sums up the emotional significance of our home movies beautifully. She says, "Every reel tells a story, each one unique and capturing the screen play of our lives. Home movies evoke a strong emotional response. We see our departed loved ones living their life in that moment in time. We feel a tearful longing for them, but we also feel connected in a powerful way. The power of home movies cannot be underestimated." Don't let more time pass before you invest in this powerful opportunity to pull back the curtain of your family's legacy.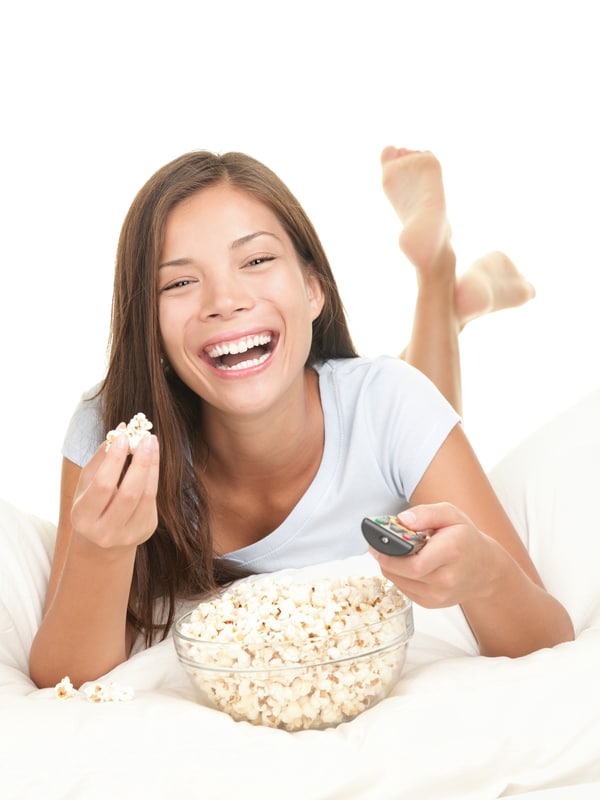 The Holidays are right around the corner! Take the time today to have your home movies converted, so you can Get "Reel" with your gift giving this season while putting a smile on your family's face that will last a lifetime.
Popcorn anyone?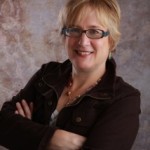 Pioneer of the Photo-Life Management Industry, Cathi Nelson is the founder of the Association of Personal Photo Organizers, an association that trains individuals who specialize in helping consumers and businesses rescue their irreplaceable film and digital photos, organizing them in a way that makes it simple to share their memories, lives and traditions. Since its inception, APPO has grown to include hundreds of members throughout the United States, Canada, Australia and United Kingdom.