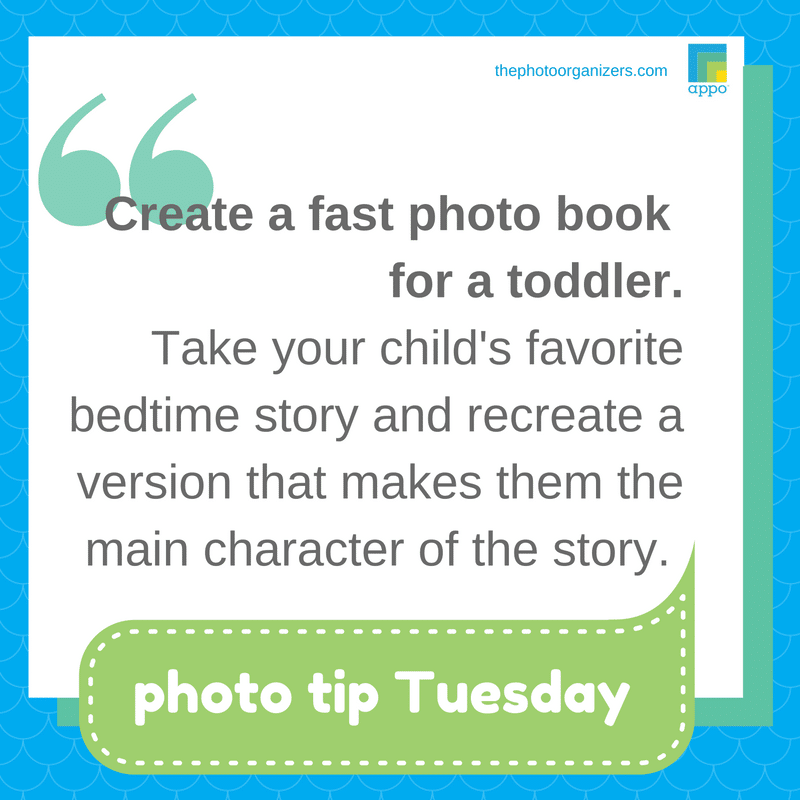 Photo Tip Tuesday
Create a fast photo book for your toddler. Take your child's favorite bedtime story and recreate a version that makes them the main character of the story.
Recreate Your Child's Favorite Book
Not every photo book needs to be a chronological series of photos and events. Here is a quick tip for creating a simple, fast and fun photo book for your small child.
Do you have a favorite book you read to your toddler each night before bed? I always read the classic, Good Night Moon by Margaret Wise Brown. Each night we would say good night to the telephone, red balloon and the moon.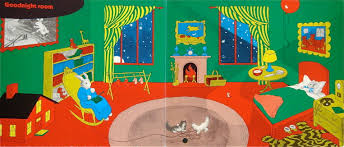 One day I decided to take photos of items in my daughter's room and I created our own version of Good Night Moon. We would turn the pages and say good night to the night light, her stuffed bunny and the cat asleep in the chair downstairs. You can quickly personalize a favorite child's story so they are the character and figure in the book. It just takes a few moments to snap photos of items throughout your house and upload them to your photo book company of choice.  In just an hour or two you can create a personalized picture book that your child will love.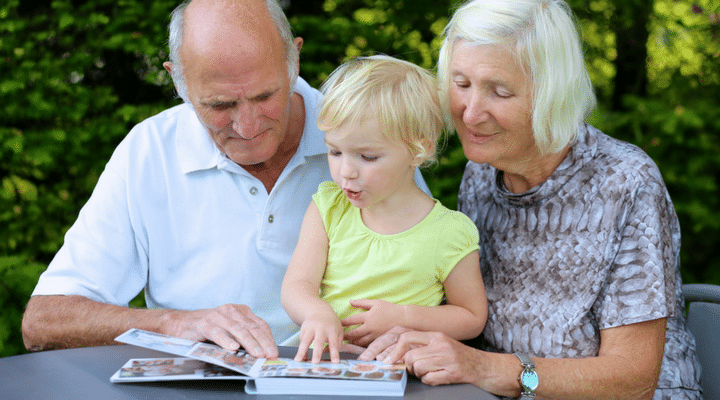 ---
If you need help organizing and preserving your lifetime of photos, videos and keepsakes, find a photo organizer near you at the Association of Personal Photo Organizers.
---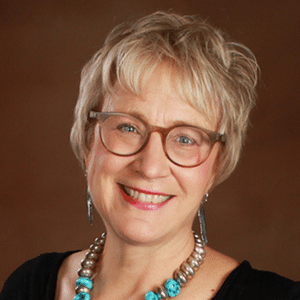 Cathi Nelson is the founder of APPO (Association of Personal Photo Organizers) where she leads, trains and connects thousands of Photo Organizers from around the globe. Regarded as a pioneer in the photo organizing industry, she is a sought after speaker and has appeared in The New York Times, The Wall Street Journal, Chicago Tribune, The Atlantic and Better Homes and Gardens.