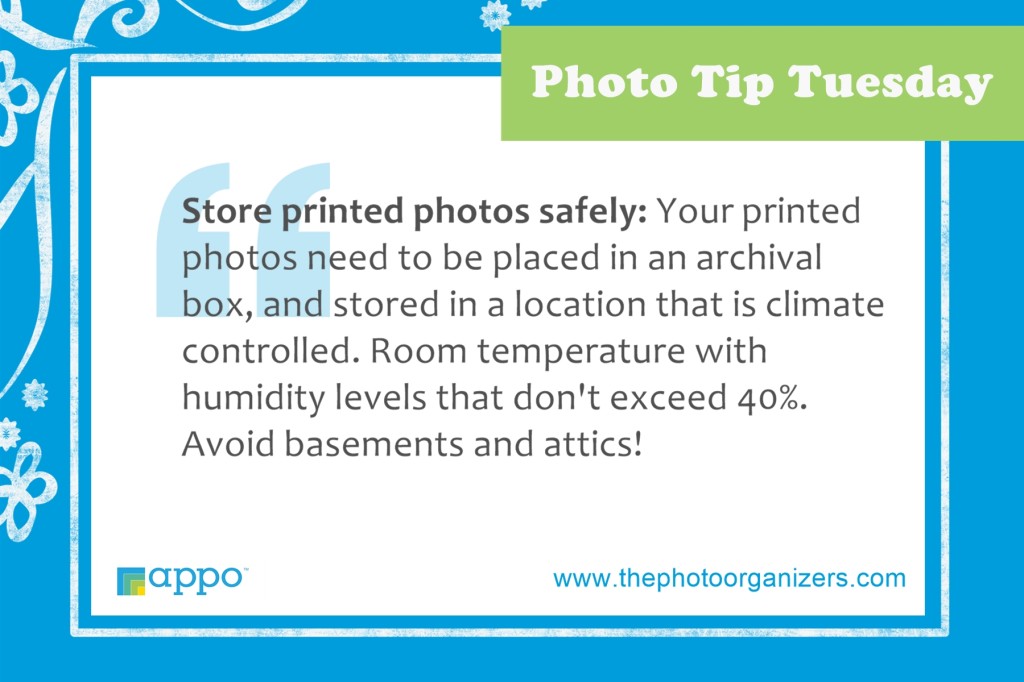 Have you ever opened an old photo album to find the pictures faded or brittle? Have you noticed mildew or discoloration on your printed pictures, or photos stuck together? It is because photos would rather live where you do, and not in a musty basement or humid attic. Thus, it is important that you choose quality products to use to store your photos. There are many different types of archival photo storage products available, which include archival photo boxes, archival print storage, crystal clear bags and print sleeves to help you bring order to the chaos that is now your collection of family photos.
Archival photo storage simply means that the materials used in the construction of the particular archival print storage solutions contain no acids, which are produced by paper products and over time can damage and discolor the delicate surface of your photos. By storing the pictures in high quality archival photo storage products, you remove one hazard to the pictures' longevity over time. If you have a large number of photographs, one easy way to get started is to get several archival photo boxes. You can assign archival photo boxes to particular family members or theme. Label each box with the contents inside so it will be very easy to figure out where particular photographs are in the future.
Take the time to find a safe home for your printed photo collection, so you and your future generations can enjoy them for years to come.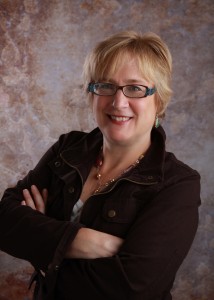 Pioneer of the Photo-Life Management Industry, Cathi Nelson is the founder of the Association of Personal Photo Organizers, an association that trains individuals who specialize in helping consumers and businesses rescue their irreplaceable film and digital photos, organizing them in a way that makes it simple to share their memories, lives and traditions. Since its inception, APPO has grown to include hundreds of members throughout the United States, Canada, Australia and United Kingdom.