Photo Tip Tuesday
Find unique ways to share your photos.  There are a variety of ways you can help your images see the light of day other than a photo album or a coffee mug.
Unique Ways to Share Your Photos
While you have been busy adding photos to your computer and memory card, others have been busy designing unique products for you to share your photos.
Here are a few of the unique ideas out there, from humorous to serious.
Trading Cards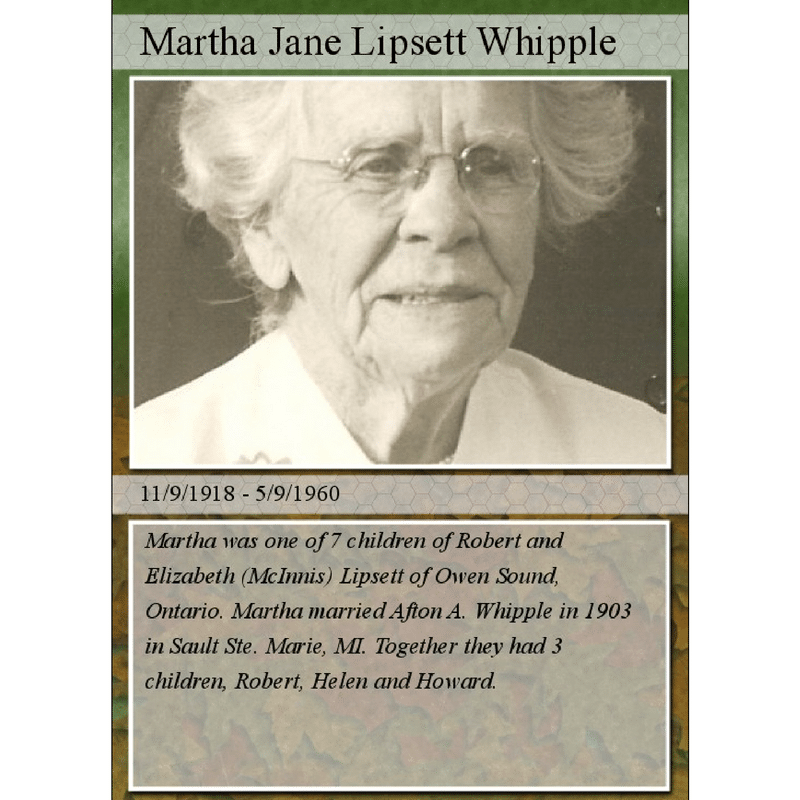 You can create customized cards with the Trading CardMaker to share your photos.  This service lets you specify different types of backgrounds, a title above the image and a subtitle right below it.
If you would like to add some pizzazz with a thought cloud before creating the card then check out the Captioner function. This feature lets you specify up to four captions, from speech balloons and thought bubbles to large-letter action items.
Games
The memory game is a great way to help toddlers learn about family members while finding matching pairs of photos.
Photos On Wood
For a more vintage photo keepsake check out the website Prints on Wood. Printing artwork on wood transforms the original piece by allowing the imperfections of the grain and random knots in the wood to add great depth and character.
Photo Lamp
Another unique idea is to put your photo onto a lamp. Based on an age-old art form known as lithophanes (Greek for vision in stone), the engraving of an image comes to life when illuminated from behind. Today, Light Affection is creating these pieces using modern, long-lasting materials that gives this unique effect.
---
If you need help organizing and preserving your lifetime of photos, videos and keepsakes, find a photo organizer near you at the Association of Personal Photo Organizers.
---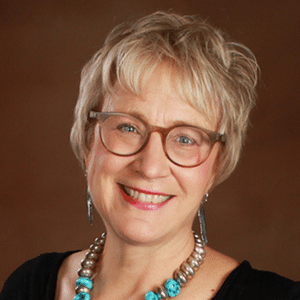 Cathi Nelson is the founder of APPO (Association of Personal Photo Organizers) where she leads, trains and connects thousands of Photo Organizers from around the globe. Regarded as a pioneer in the photo organizing industry, she is a sought after speaker and has appeared in The New York Times, The Wall Street Journal, Chicago Tribune, The Atlantic and Better Homes and Gardens.