Many of us have tons of videos that we'd love to watch but don't have the tools necessary to make them into a single watchable video. If you own a Mac computer, iMovie is a free application which you can use to edit a simple year in review video for your family.
Before using iMovie, follow these requirements:
In order to work with Apple's new HEVC video codec, you must be running at least High Sierra version 10.13.6
You must at least have iMovie version 10.1.10
Training Tips on How to Create a Year in Review Video
Watch this video for step by step instructions for creating a Year in Review video using iMovie.
Year in Review using iMovie from Storyteller Productions on Vimeo.
PSA: Avoid Vertical Video Syndrom
If you haven't started already, please start taping your video clips horizontally, as demonstrated in the picture below. This will prevent this video and your video will look much more polished on the big screen.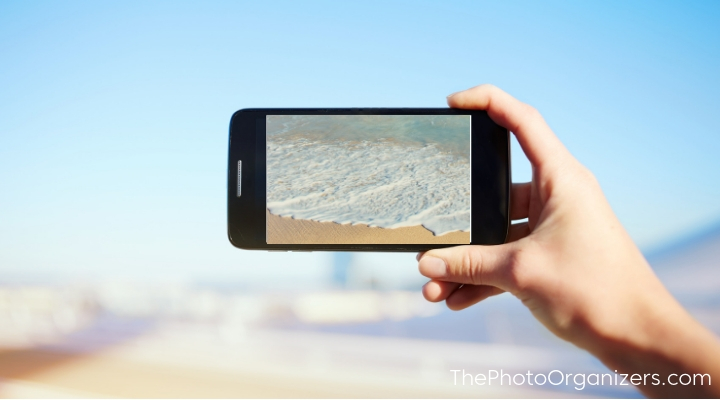 Tips for making an exciting year in review video
The Final Product
Here is the final product for my year in review video. Enjoy!
More Ways to Enjoy Your Family's Videos
How To Add A Home Video To Your Holiday Card
Celebrating a Life In Photos: Creating a Video Scrapbook
How to Make a Video Flipbook: A Fun Way to Use Burst Photos
---
---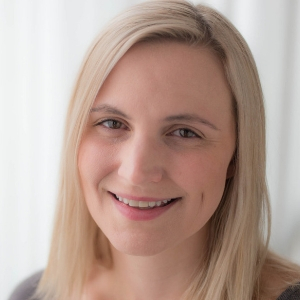 Originally from Indiana, Jenny Herrero moved to New York in 2001 to begin her career in post-production at MTV Networks by creating presentations through videos, photos, and music. She became an expert in organizing and archiving media, including photographs, video, and film. After speaking with various friends and family who were always complaining about their own disorganized media collections, Jenny formed Storyteller Productions in 2010 – a place which helps busy individuals and families organize, preserve and showcase their special photos and videos.
---